High Frequency Design (HF)
Optimum performance: high ranges with low energy consumption
Range-optimized HF design is our concern.
To help you get ahead. Our comprehensive HF expertise in the areas of iterative antenna design and HF simulation enables us to optimize the performance of your radio applications. We specialize in the frequency ranges from 315 MHz to 2.4 GHz. We optimize HF circuits in terms of radiated transmission power, reception sensitivity, electromagnetic compatibility (EMC) and ESD resistance. "Design for Manufacturing" is a fundamental principle of our work. You can therefore be sure that we always have an eye on the transfer of your product to series production, also in the case of HF design. Our development centre has the expertise of production-related test technology for HF and electronic assemblies in-house.
We optimize, you benefit.
A high radio coverage, better ranges as well as shorter latency times. Our validation centre with shielding chambers and HF laboratory with GTEM500 cell offers the best conditions for carrying out a wide range of pre-compliance tests. Thus we ensure that your product complies with the EMC requirements agreed in accordance with group standards. In addition, we prepare the execution of all necessary approval tests in accordance with national and international standards for you. We accompany your product up to the final conformity and EMC measurement in the accredited laboratory.
To the point
High frequency design in the frequency ranges from 315 MHz to 2.4 GHz

Iterative antenna design

High frequency simulations

Optimization of the developed circuit with regard to:

Radiated transmission power

Reception sensitivity

Electromagnetic compatibility (EMC)

ESD resistance

Preparation of necessary approval tests according to national or international standards (RED, FFC/IC, KBA, EAC ...)

Performance of product requalification measurements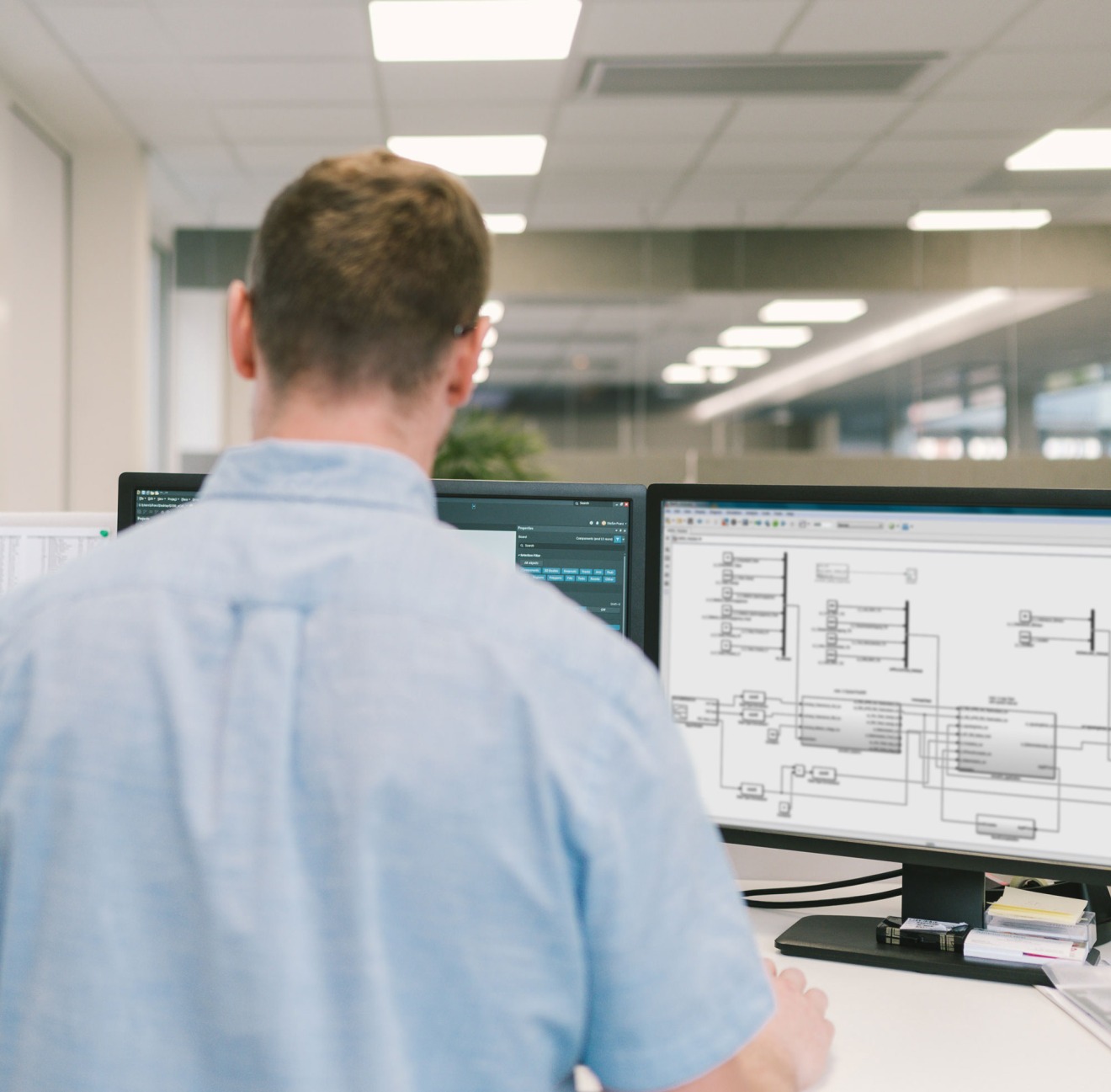 Our Mission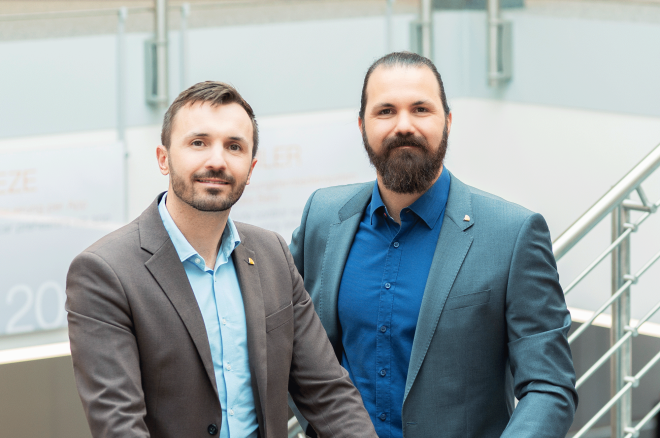 In our actions, we constantly question ourselves to find clever solutions for multifunctional controls, operating elements and control units to make peoples' lifes easier, more comfortable and secure.
(Managing Directors Dr.-Ing. Sascha Berger & Dipl.-Ing. Tim Berger)
experience and competence.
More then 30 years of development and production.
Intelligent, high-quality designed products.
All relevant competencies united.
We are RF specialists.
Stable partnerships ensure complementary know-how.
Contact us
You pose the question, we provide the solution.
Write us using the contact form below or by email.
 
Realization at the highest level.
We work according to the latest standards. IATF, IPC, ISO, FUSI ... - from prototype to series.