Why will we continue to control vehicle functions using remote controls also in the future?
Remote control solutions made by digades are now part of everyday life for countless vehicle users in Europe and North America. Millions of these convenient everyday helpers already control the pre-air conditioning in vehicles as part of auxiliary heating and remote start systems. As a specialist in the field of pre-heating and pre-air conditioning control, digades supplies corresponding system solutions for a wide range of vehicle manufacturers and the aftermarket. Digades CEO Dr.-Ing. Sascha Berger on opportunities and challenges as well as the future in a changing market environment.
Mr Berger, why do we use remote controls at all?
I would say: it's human nature. The quick and intuitive control of functions from a distance not only brings us a gain in comfort, it also saves a lot of time. The classic hand-held transmitter is still up-to-date. In the meantime, new technical solutions ensure that the utility value for the customers will even increase in the future.
How does the transition to e-mobility implicate on new concepts for pre-air conditioning remote controls?
One focus of our development work is now on new remote control concepts for e-vehicles and the challenges and opportunities that arise from this.
Almost all car manufacturers are planning for an e-vehicle share of 70% of total sales in Europe by 2030. The business with classic auxiliary heaters will be reduced accordingly, as the EU's climate targets cannot be achieved with combustion and hybrid vehicles only. Battery-electric vehicles are therefore being specifically funded. In the case of pre-air conditioning, this even results in advantages for the user. Buyers of e-vehicles are no longer dependent on optional auxiliary heating systems as in the case of combustion vehicles, but benefit from this additional comfort function across the board, since the drive batteries should be pre-conditioned anyway before every journey. Pre-conditioning means pre-heating or pre-cooling the vehicle and the traction battery. Ideally, while it is still charging at the charging station. Because only an optimal operating temperature enables maximum ranges. Remote controlling saves time and efforts for the users. This is where we come in.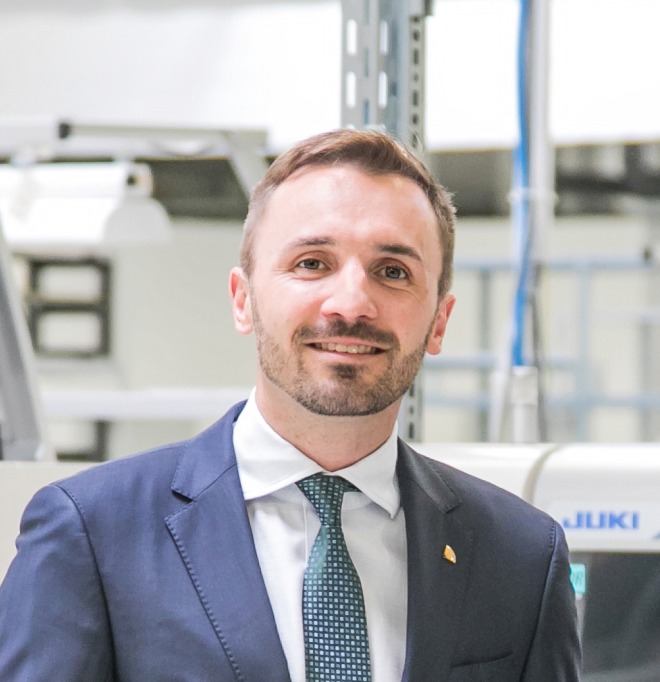 Just as mobility is changing, classic handheld transmitters will also evolve from radio remote controls with limited range, to IoT remote controls with integrated mobile SIM chips as well as unlimited range.
What is the difference to former systems?
Just as mobility is changing, classic handheld transmitters will also evolve from radio remote controls with limited range, to IoT remote controls with integrated mobile SIM chips as well as unlimited range. In the near future, these systems will even be able to automatically control vehicle functions by means of artificial intelligence, based on the respective user behaviour. Integrated mobile radio technology in the remote control will make it possible. Network coverage and building penetration are significantly higher, compared to those when using modern smartphones. A clear advantage for the user. As platform solutions, these systems save development costs for car manufacturers and are also completely independent of the vehicle's drive technology.
Will we operate vehicle functions using remote controls at all in the future or with various smartphone apps instead?
Not every user prefers control via app. And is there really one solution for everybody? In order to reach different target groups, custom solutions are more in demand than ever - also in the future. At the same time, it has never been easier than today to offer solutions for individual customer requirements. Future remote control solutions must be range-independent, compact in design and completely intuitive to operate. In addition, the latest generation of systems also offers many advantages for car manufacturers.
Modern vehicles already have the technical preconditions to easily connect remote control systems for controlling certain comfort functions. Simply via standardised interfaces and without additional integration effort for e.g. separate receiver modules. All-in-one solutions that combine secure vehicle access and the control of various comfort functions in one remote control are also feasible. Modern remote control systems can now control everything a smartphone can control in the vehicle. Our customers only decide which functions they want to integrate. We then provide our know-how in development and our manufacturing expertise. Functionality and lean processes are at the top of the agenda.
Which further added value do modern radio remote control systems offer?
Contemporary comfort must be sustainable in order to remain desirable for customers in the future. Like a compact, high-quality remote control that allows the user to operate vehicle functions intuitively and faster than with any other device. A remote control solution accompanies the user throughout the vehicle's lifetime. App solutions must be continuously updated and are tied to the operating life and functional readiness of the user's smartphone.
Remote controls with the vehicle manufacturer's logo remain important status symbols for users. Car manufacturers, in turn, benefit from increased brand awareness and additional sales potential. Keyword: "functions on demand". Additional equipment can easily be purchased after a vehicle is sold. We are already working on solutions that are particularly easy to retrofit. If a remote control can be taught to the vehicle by its user in just a few steps, this also brings advantages for our OEM customers: the more demand increases for these solutions, the more additional sales channels, including online sales, can be opened.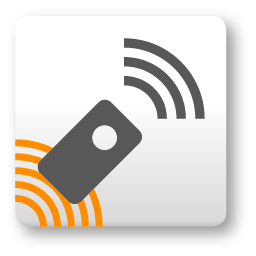 So what is your conclusion?
The complexity of our digital world awakens the demand for haptic things. Today more than ever. When it comes to fast, intuitive control of comfort functions in vehicles, modern and high-quality remote control systems will therefore continue to play an important role - also in the future.
Contact us
You pose the question, we provide the solution.
Write us using the contact form below or by email.