Functional safety (ISO 26262)
We ensure safety in series.
Safe is safe.
We implement safety mechanisms in accordance with ISO standard 26262 in the hardware and software of your complex control units. As an international standard for functional safety in the automotive industry, ISO 26262 defines requirements for all safety-relevant functions and thus has an influence on the procedures and tools we use in the development and production process. With the help of our tool-supported development for all safety-relevant vehicle components, we guarantee you efficient and resilient processes without loss of information. Let us know your safety requirements as well as the corresponding ASIL level and we will ensure a safety-compliant design in development and production. Tailored to your product and extending the IATF 16949:2016 standard to include functional safety specifications. For your product arriving safely.
To the point
Safety management

Safety engineering (system, hardware and software design)

Technical Safety Concepts (TSK)

Functional Safety Concepts (FSK)

Derivation of the safety requirements

Implementation of security mechanisms in hardware and software

Safety analysis (FMEA, FMEDA, Hazop)

Hazard and risk analysis (HARA)

Requirements engineering and configuration management

Creation of the safety test concept, tool development and qualification

Composition of the safety case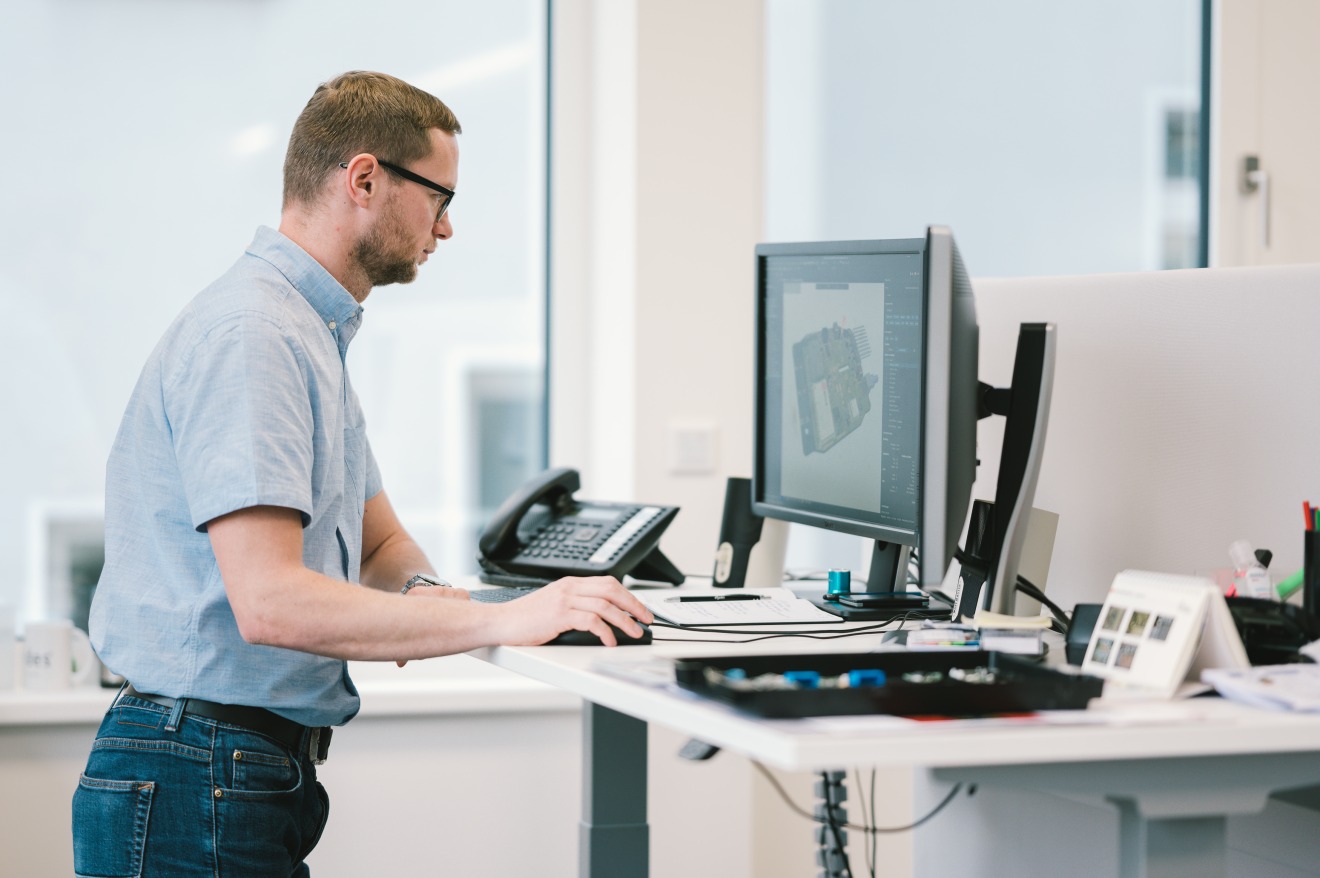 Our Mission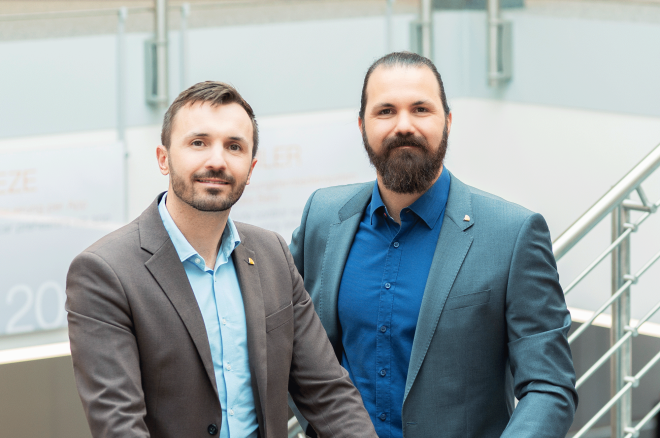 In our actions, we constantly question ourselves to find clever solutions for multifunctional controls, operating elements and control units to make peoples' lifes easier, more comfortable and secure.
(Managing Directors Dr.-Ing. Sascha Berger & Dipl.-Ing. Tim Berger)
experience and competence.
More then 30 years of development and production.
Intelligent, high-quality designed products.
Contact us
You pose the question, we provide the solution.
Write us using the contact form below or by email.
 
Realization at the highest level.
We work according to the latest standards. IATF, IPC, ISO, FUSI ... - from prototype to series.