Who are we?
Passionate developers, reliable partners, determined entrepreneurs.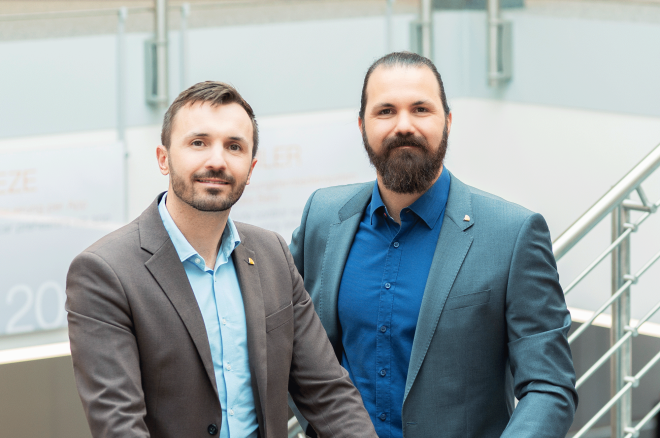 In our actions, we constantly question ourselves to find clever solutions for multifunctional controls, operating elements and control units to make peoples' lifes easier, more comfortable and secure.
(Managing Directors Dr.-Ing. Sascha Berger & Dipl.-Ing. Tim Berger)
Management
Dr.-Ing. Sascha Berger and Dipl.-Ing. Tim Berger jointly manage the company, which was founded in 1991.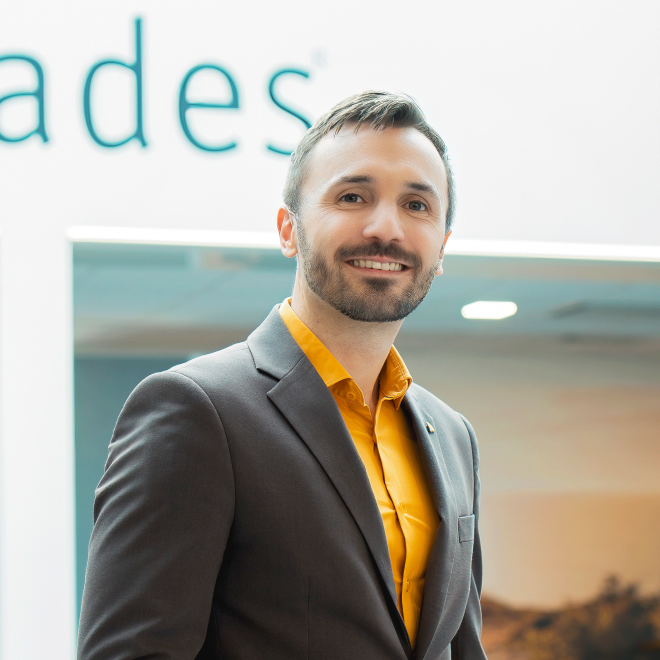 Dr.-Ing. Sascha Berger Managing director
Since 1st May 2018, Dr.-Ing. Sascha Berger has been the Managing Director of digades GmbH. In addition to his technical education as a graduate physicist and doctor in the field of communications engineering (both degrees from the TU Dresden), he completed a Master in Business Administration at the Business School Lausanne. In the past, he has lived and worked in Germany, the USA, England, the Czech Republic and Switzerland.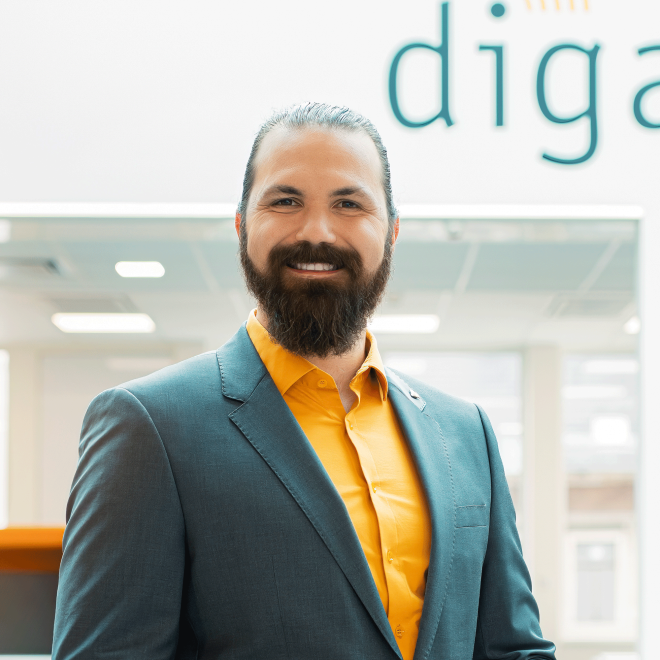 Tim Berger
Managing director
Tim Berger has been managing director of digades since March 2021. As a graduate engineer for mechatronics Tim Berger completed his studies at the TU Dresden and specialized in the fields of micromechatronics and product development. Since 2017 he has been responsible for the management of the technical pre-development in Dresden. Tim Berger has been responsible for the areas of development and IT, pre-development, manufacturing and quality as well as human resources since March 2021.
advisory board
The digades advisory board provides the necessary external input with its experience from various business areas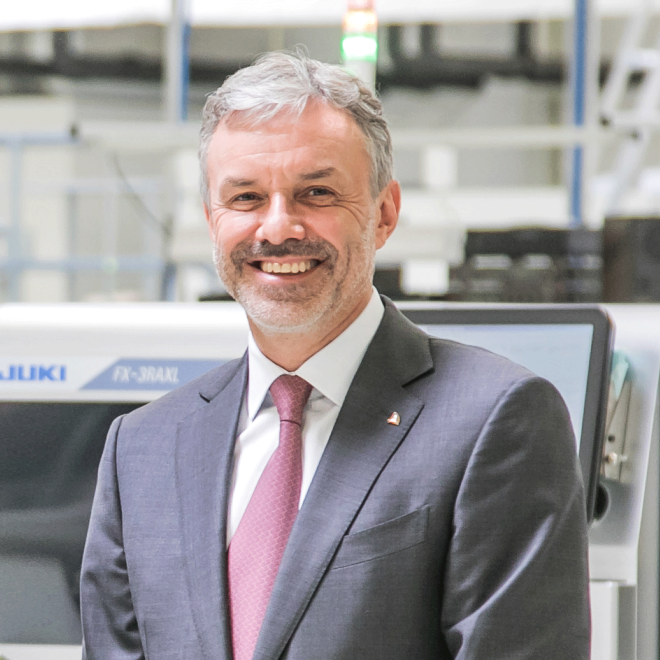 Lutz Berger
digades co-founder, advisory board member
Directly after his electrical engineering studies in 1987, Dipl.-Ing. Lutz Berger, born in 1964, founded a small engineering office together with his engineering friends. During this time, which was marked by the political upheaval, the development team laid the foundation stone for the globally successful, agile industrial company. Since the foundation of the company in 1991, the radio specialist has had a lasting influence on the future of digades. Since 2011, digades has been an owner-managed family business with several branches in Germany. From 2011 to 2018, he took on the position of sole managing partner, which he has held since 2019 together with his son, Dr. Sascha Berger. 2021, he handed over the digades management to his sons, Sascha and Tim Berger.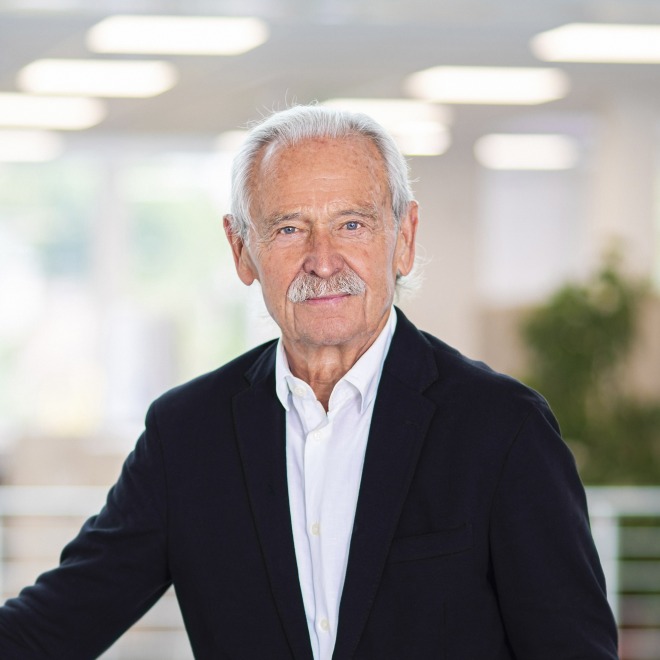 Michael Kempter
Chairman of the digades Advisory Board
After studying general mechanical engineering, Mr. Kempter worked for 12 years, from 1968 to 1980, at the company Metzeler in Munich. In 1980 he changed to the company Webasto AG. There he worked in the functions of Head of Industrial Engineering, Plant Manager Stockdorf, Utting and Schierling and as Managing Director Technology Roof Systems, until he took over the management of car, truck and bus heating and cooling systems in 1994. From 1996 to 2004 Mr. Kempter was a member of the Board of Management of Webasto AG. He has been working as a management consultant in the automotive industry since his age-related retirement.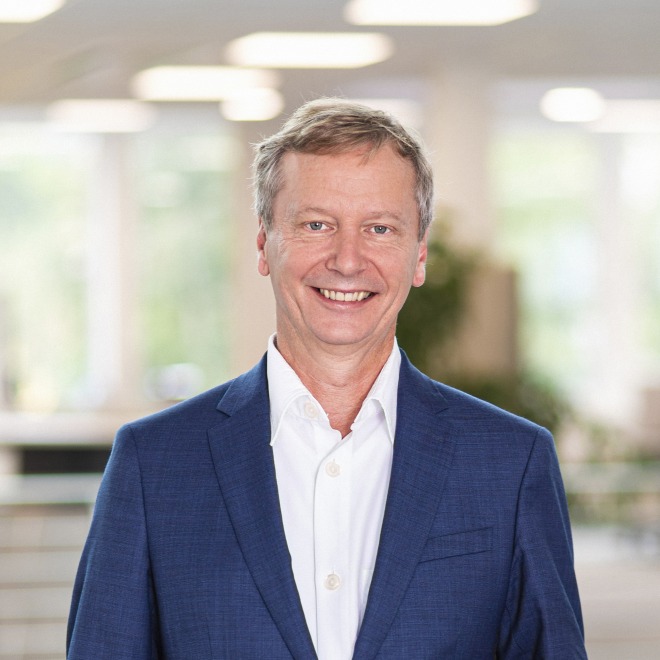 Prof. Dr.-Ing. Gerhard Fettweis
digades Advisory Board
Prof. Gerhard P. Fettweis received his doctorate under H. Meyr at the RWTH Aachen. After a postdoc at IBM Research, San Jose, he joined TCSI, Berkeley (USA). Since 1994 he has been head of the Vodafone Endowed Chair at the TU Dresden, and since 2018 he has also been head of the Barkhausen Institute. In 2019 he was elected to the DFG Senate. He researches in the field of wireless transmission and chip design and coordinates e.g. the 5GLab Germany, has spun off 18 start-ups and is a member of two German academies: National Academy of Sciences "Leopoldina" and Academy of Engineering Sciences "acatech".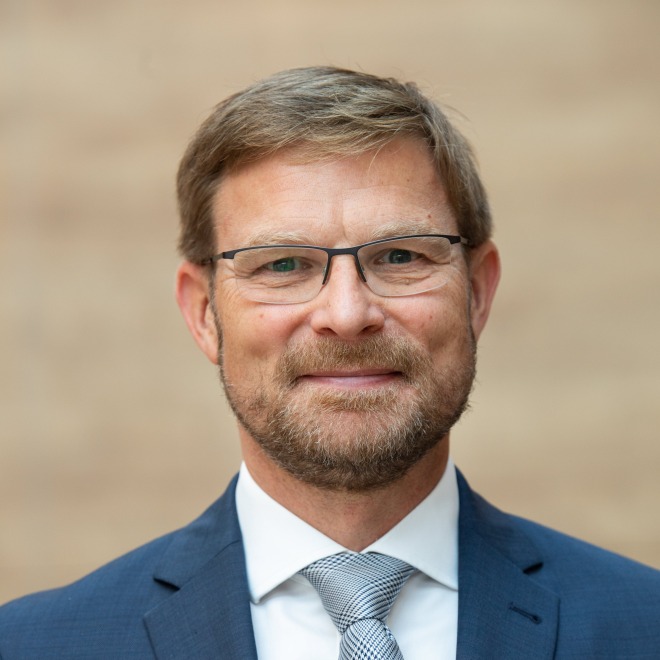 Alexander Roßbach
digades Advisory Board
Mr. Roßbach has accompanied the company digades since the change of shareholders in 2007 and has been a member of the advisory board since 2012. He supports digades with his many years of experience in corporate finance and M&A consulting as well as his extensive expertise in the private equity industry.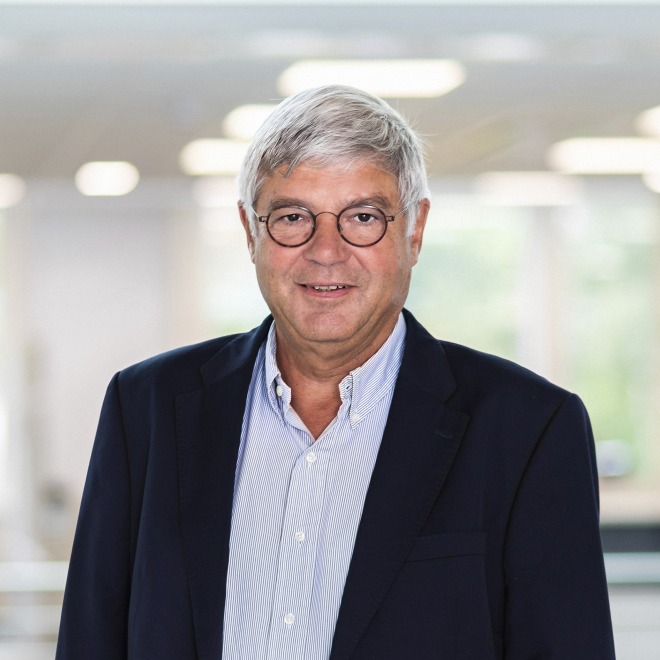 Lars Brorsen
digades Advisory Board
Lars Brorsen, recently CEO of JOST Werke AG, completed his studies in business administration (Master) in Denmark. He then worked for TRW in the USA. Most recently as Vice President TRW Inc. and Managing Director TRW Fasteners World-Wide and TRW Occupant Restraint Systems, Europe. From 1997 to 1999 Lars Brorsen was CEO of Micro Company Car AG (Smart), and from 2000 CEO of the truck supplier JOST Werke. From 1998 to 2010 he was appointed by Bang & Olufsen A/S as a member of the Supervisory Board, the last three years as Deputy Chairman. From 2016 to 2018, Lars Brorsen was member of the advisory board at Dinex A/S, in 2018 as chairman. Since he handed over his mandate in 2019 and since the associated end of his work at JOST, Mr. Brorsen has supported our advisory board and continues to be active in an advisory capacity in the automotive and commercial vehicle sector.