Career at digades
If you like to face new challenges, love what you do and see innovation as an opportunity, welcome to our team!
Shape THE future. together with us. become part of the digades family.
For more than 30 years, digades has been developing and manufacturing high-quality system solutions as an electronics specialist in the fields of high performance wireless controls, HMI with special features as well as comfort and safety electronics. As a large medium-sized enterprise, we employ more than 150 people at three locations in Zittau, Dresden (Saxony) and Nordhausen (Thuringia).
We are always on the lookout for the most clever solution for our customers. To continue to live up to this claim, we are constantly on the lookout for talent. So we are looking for exactly YOU to strengthen our team!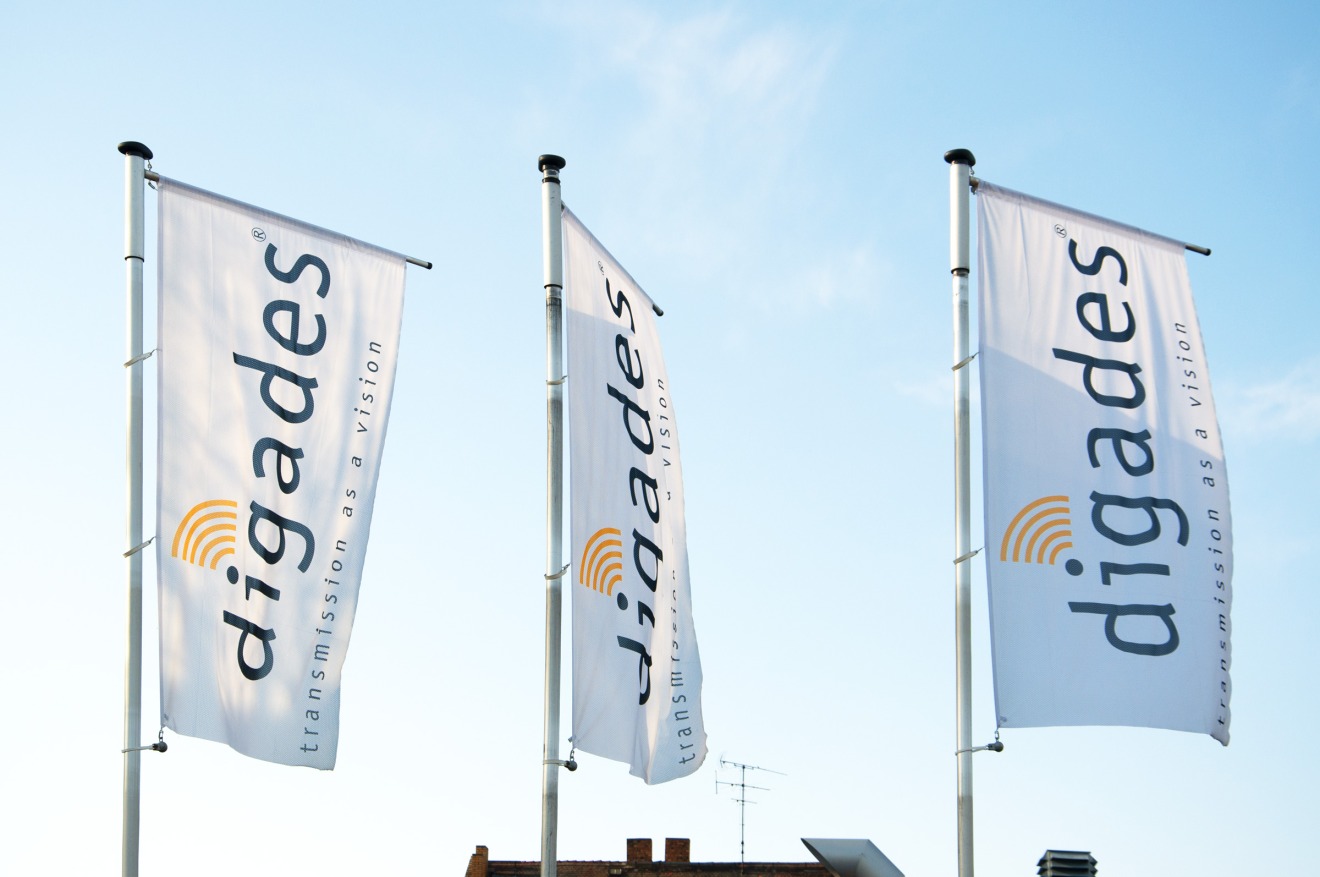 Why digades?
Because you are part of a modern family business that:
Has been successful for more than 30 years!
Has inspiring visions for the future!
Assigns responsibility to its employees, remunerates them appropriately for their services and respects them as human beings!
Has the claim to belong to the best and to offer the best a variety of opportunities!
To feel just as committed to the traditions of Saxon inventive talent as to social commitment in a lovable city!
Being located in a charming region where people from home and abroad spend their holidays!
We are looking for employees who are enthusiastic about what they do, who want to take on new challenges and see innovation as an opportunity!
Apply now
Would you like to contribute to our team? Look at the possibilities digades offers to you!
Apply by email to bewerbung [at] digades.de or send your documents (tabular curriculum vitae, current performance records, availability and photo) to: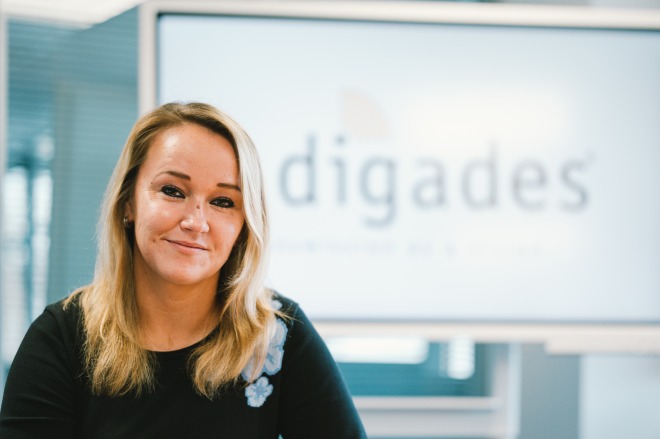 Anja Schulz
Director Human Resources Digades GmbH Äußere Weberstraße 20 02763 Zittau Tel: 03583-5775-241 Fax: 03583-5775-880  
bewerbung

[at]

digades.de

(Send email now)

class="button" title="Send email"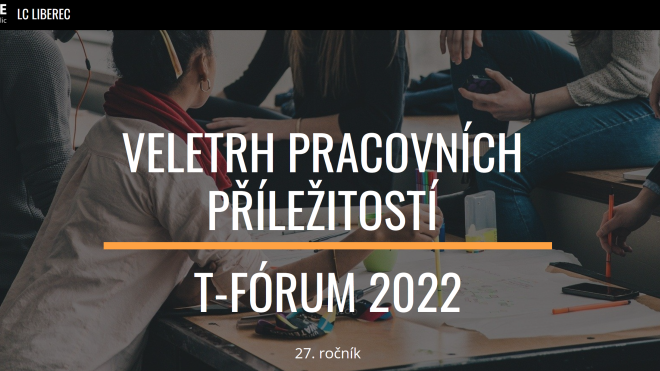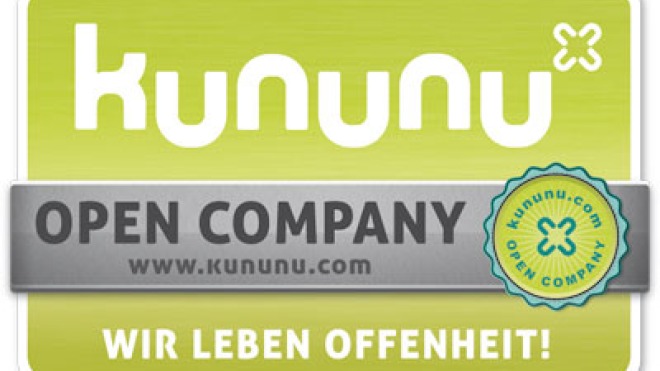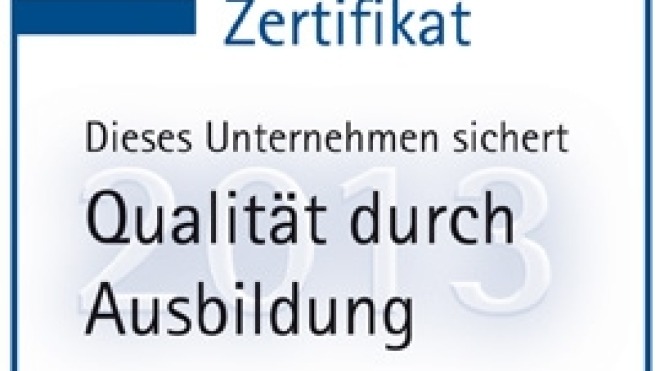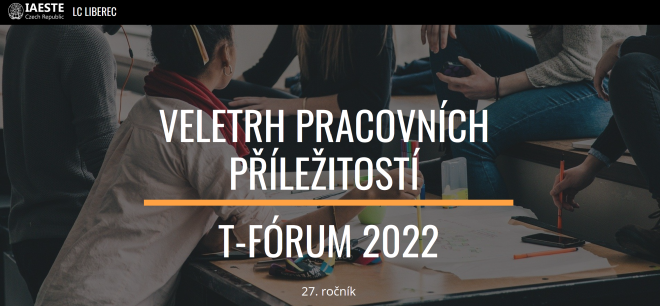 Visit our stand at the T-Fórum, the job fair for students. Learn more about your individual career prospects at digades.
The 27th edition of the fair T-Fórum will take place on 7th December 2022 from 9:30 - 15:00 in the main building of the Technical University of Liberec in Husova Street.
More information about T-Fórum: https://www.veletrhtforum.cz/