Radio technologies
For more then 30 years now, we have been connecting products in various applications.
Radio technologies are our speciality.
We integrate both classic, proprietary radio connection and data transmission via mobile radio into your Device-to-Device (D2D) or Machine-to-Machine (M2M) applications, thus enabling you to network and interact in every sector. Benefit from our many years of experience as an automotive supplier and an experienced team with fixed contact persons, short distances between development and production as well as an agile mindset.
Perfectly coordinated.
we develop our radio remote control solutions for you directly with built-in platform thinking and strictly according to the principle of "design for manufacturing". Because a good solution is only the best if optimum system performance does not conflict with efficient, economical production. For you, this means: a sustainable solution with reduced development time and advantages in terms of development costs. In addition, only minor modifications are required for expansion with additional models, brands or markets. Always achieving the highest ranges is one thing for us. But your customers will also appreciate extremely short latency times and very fast functional feedback. Resulting from transmitter-receiver systems and antennas that are perfectly calibrated for the respective application.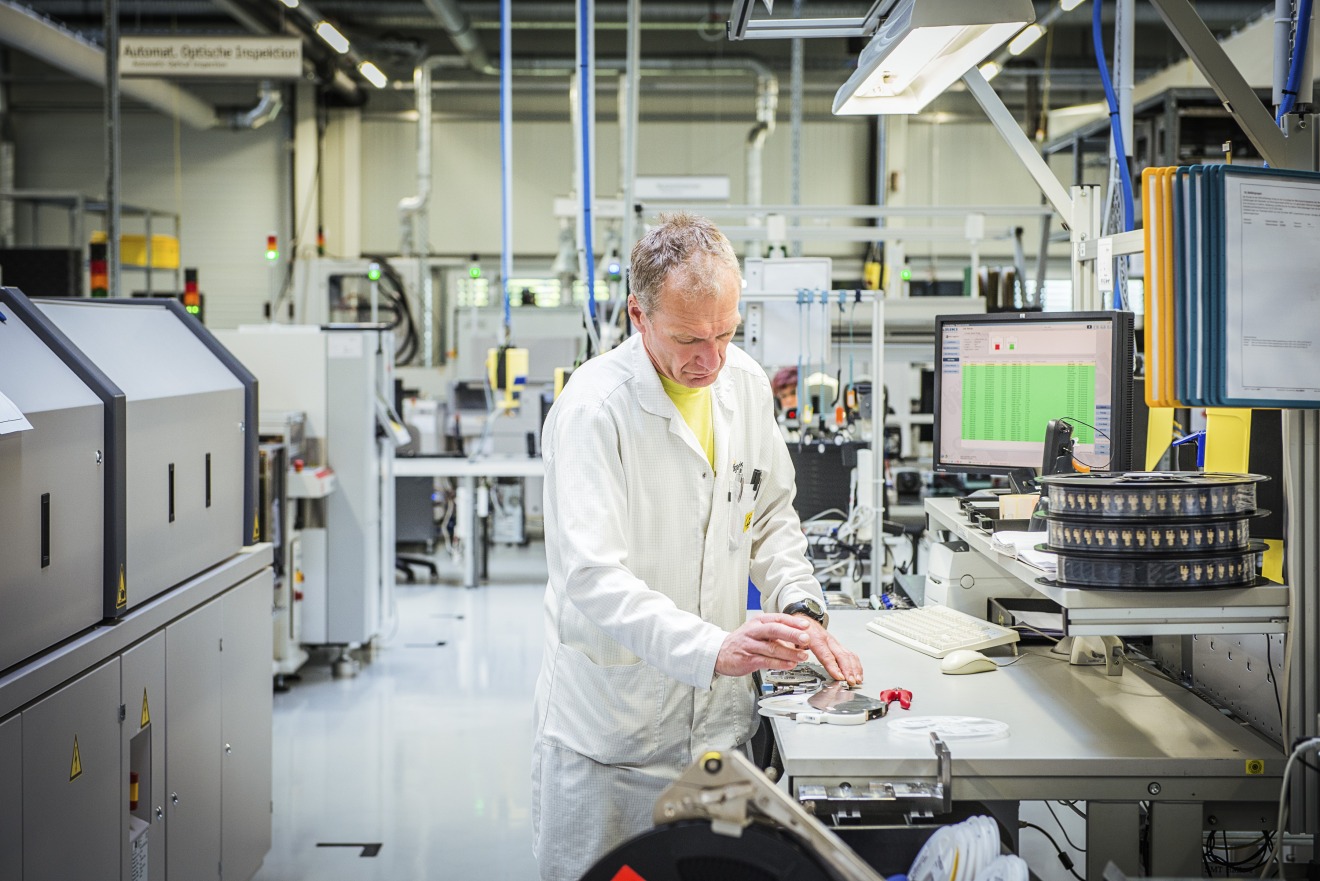 ddb - long-range remote control.
we have made a name for ourselves worldwide with long-range remote control systems for the control of vehicle functions. we are continuously developing ourselves and our technological lead. with our digades distance boost radio technology, we are transferring the remote control of vehicle functions into the next generation. ddb, as a cost-efficient radio technology to be implemented, ensures significantly higher ranges, energy-efficient use as well as improved building penetration and radio coverage at close range. by combining different radio technologies, the networking of vehicles and objects around us becomes reality. in most cases, range-independent radio connections are required for modern Vehicle2X or Device2Device applications. with our future-oriented drc smart key, we are already offering a future-proof, platform-suitable alternative for the range-independent control of vehicle functions
To the point
Optimized HF design in the frequency ranges from 315 MHz to 2.4 GHz

Iterative antenna design

Radio technologies, proprietary: FSK, RFID, ddb, BLE, UWB, NFC, WLAN-P, LoRa-WAN, Sigfox

Mobile communications: 2G, 3G, 4G, 5G, LTE (NB IoT, Cat M1)

GNSS (GPS, Glonass, Galileo, Beidou)

Conformity assessment and monitoring of approval tests according to necessary standards (RED, FFC, KBA, EAC ...)

Specific country approvals

Radio approval of mobile radio (4G/LTE) and GNSS for Europe, USA/Canada (FCC/ISED), Russia (EAC/RFC) and China (CCC)

Compliance with the agreed EMC requirements according to Group Standards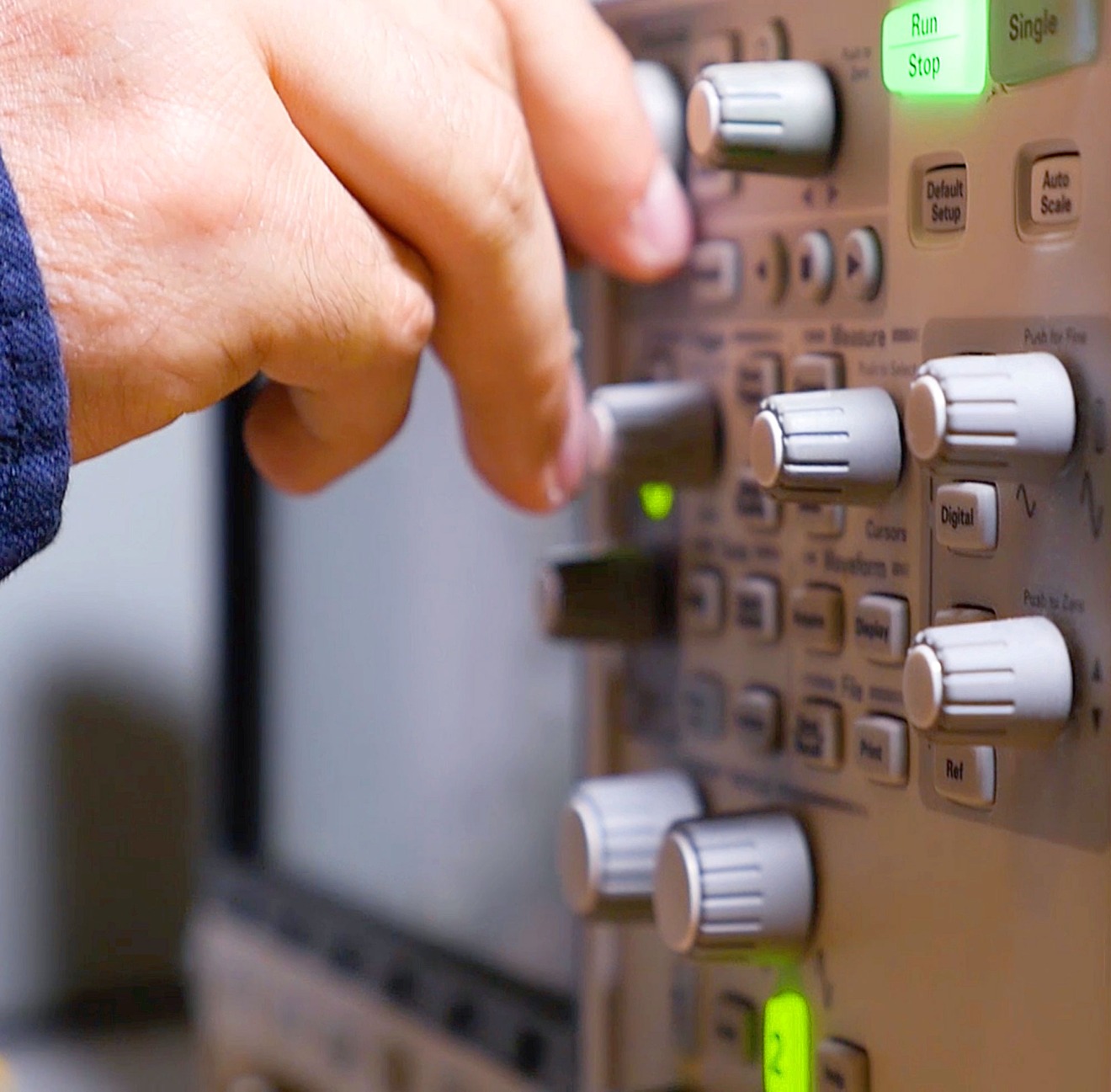 Our Mission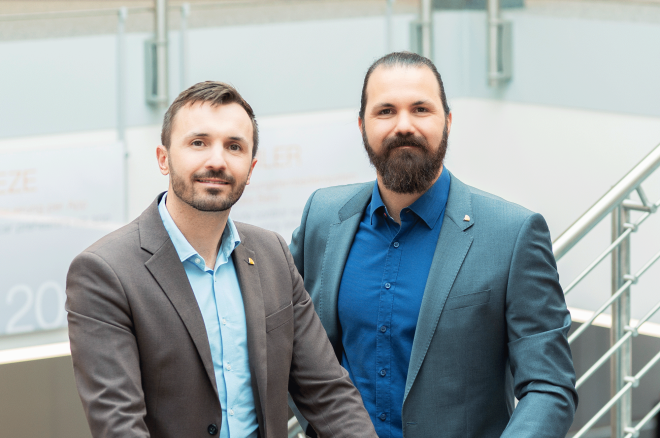 In our actions, we constantly question ourselves to find clever solutions for multifunctional controls, operating elements and control units to make peoples' lifes easier, more comfortable and secure.
(Managing Directors Dr.-Ing. Sascha Berger & Dipl.-Ing. Tim Berger)
experience and competence.
More then 30 years of development and production.
Intelligent, high-quality designed products.
All relevant competencies united.
We are RF specialists.
Stable partnerships ensure complementary know-how.
Contact us
You pose the question, we provide the solution.
Write us using the contact form below or by email.
 
Realization at the highest level.
We work according to the latest standards. IATF, IPC, ISO, FUSI ... - from prototype to series.