drc Remote Climate Control
Radio remote control solutions for vehicle air conditioning
Compact design, super-easy operation and high reach.
Under the term digades remote comfort (drc), we bundle our competence in radio remote control solutions. Our system solutions are characterised by long ranges, short latency times and by the energy-efficient control of comfort functions and vehicle air conditioning. Everything is as fast as it is easy to operate. For everyday use and practical value as standard. As well as a material quality that is designed for a long-term operating life.
In the original equipment of various automobile manufacturers or as an aftermarket product, our drc product solutions already enable intuitive operating comfort millions of times, with or without display. Always with function and control scopes adapted to customer requirements and always as a platform solution, either with or without OEM-specific design. The vehicle air conditioning is provided by an auxiliary heater installed in the vehicle or by remote engine start in markets outside Europe. We develop these so-called remote engine start systems in accordance with functional safety requirements as per ISO standard 26262. With minor modifications, our system solutions can also be used for battery conditioning and control of the stationary air conditioning in battery-powered vehicles.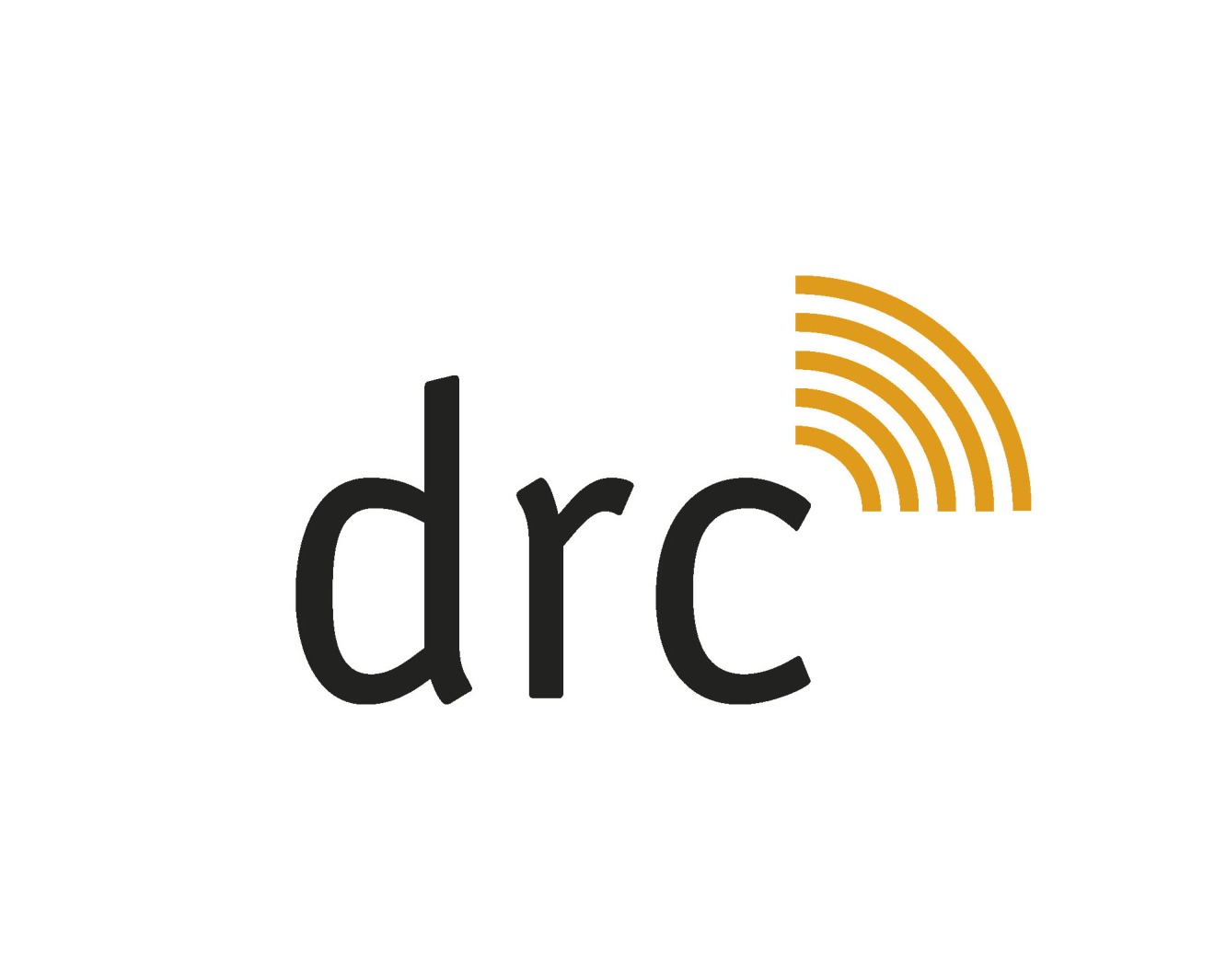 We have something against range anxiety.
We want you to get ahead. That's why we always adjust our transmitter-receiver systems including antennas optimally to the respective application. With our new digades distance boost technology (ddb), we also significantly improve the ranges in the segment of classic ISM band radio remote control solutions. Our new development of the drc Smart Key even enables range-independent control of comfort functions as well as keyless vehicle access. As a fast and intuitive all-in-one platform solution for tomorrow's mobility.
To the point
Control of vehicle air conditioning and comfort functions

Remote Engine Start function available for North America and the Asian market

Fast, simple and intuitive use, short latency times

Radio systems with feedback in licence-free frequency bands

Energy-efficient radio transmission for long battery life

New digades distance boost technology for particularly high reach

drc Smart Key as range-independent alternative

Specific optics and haptics according to OEM or supplier specifications

Series production for various OEMs and OEM suppliers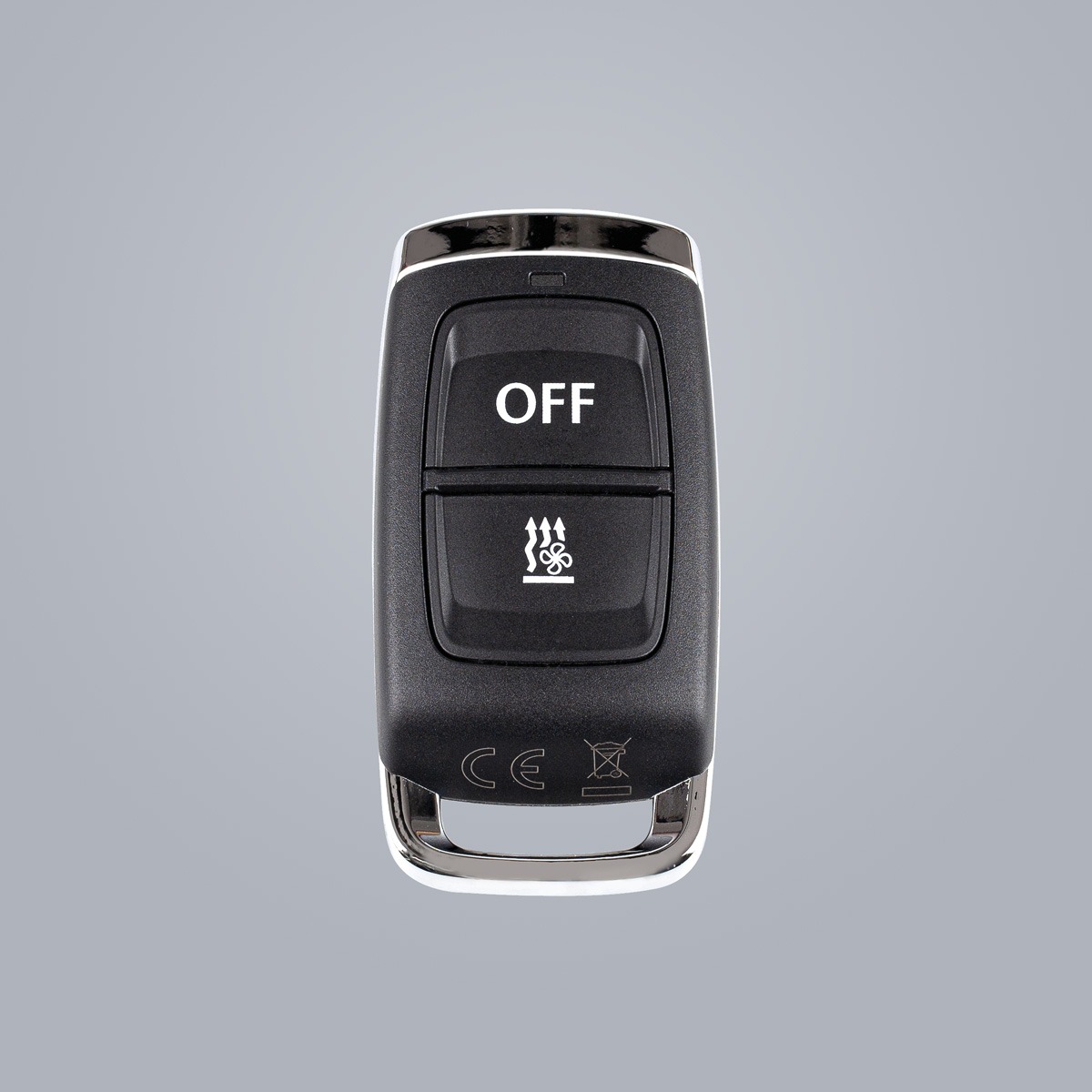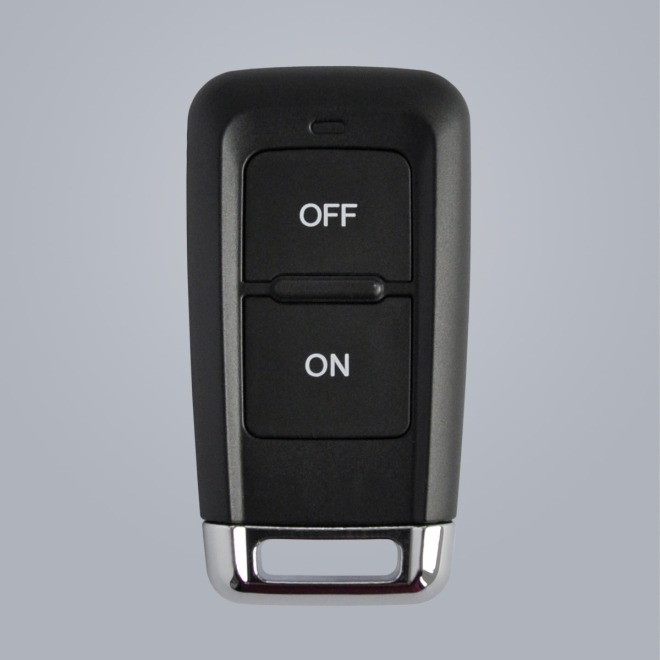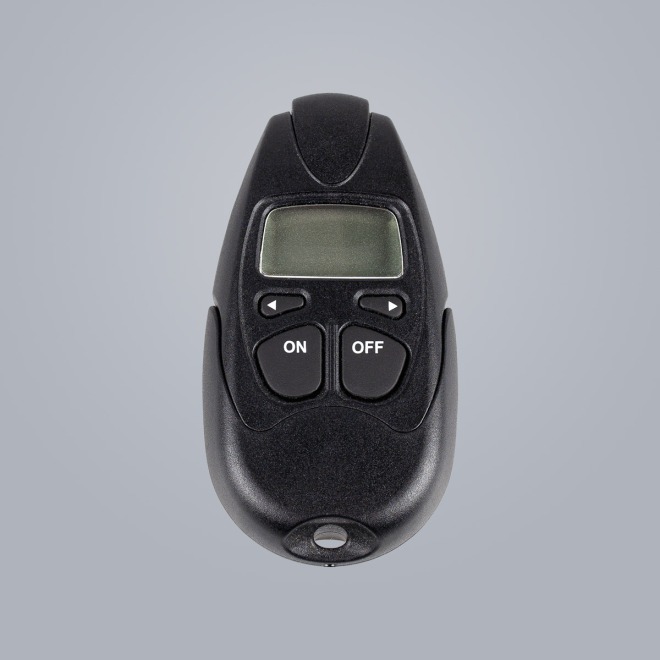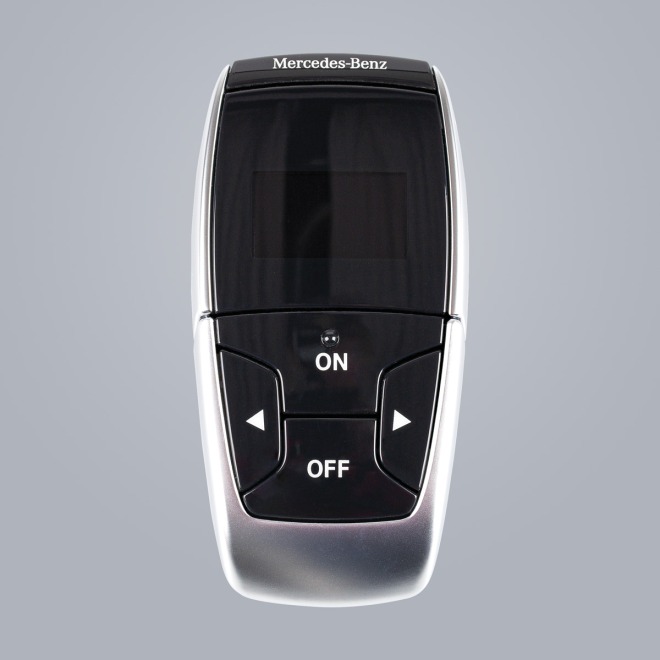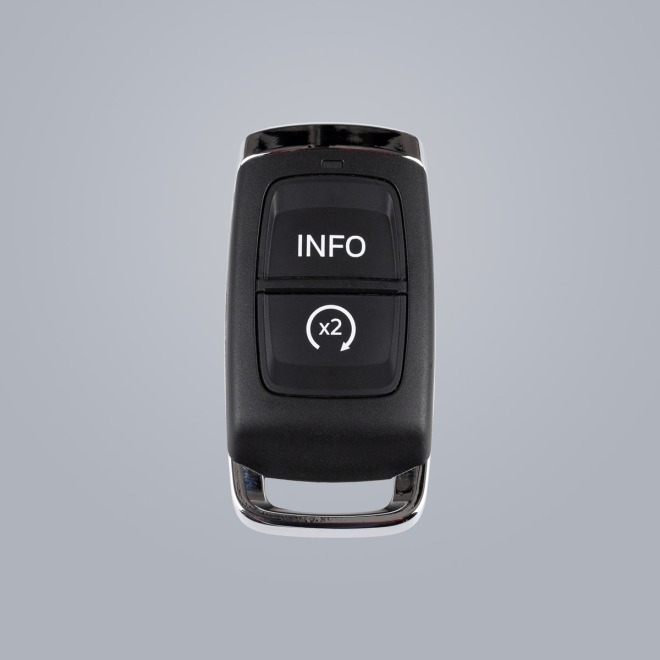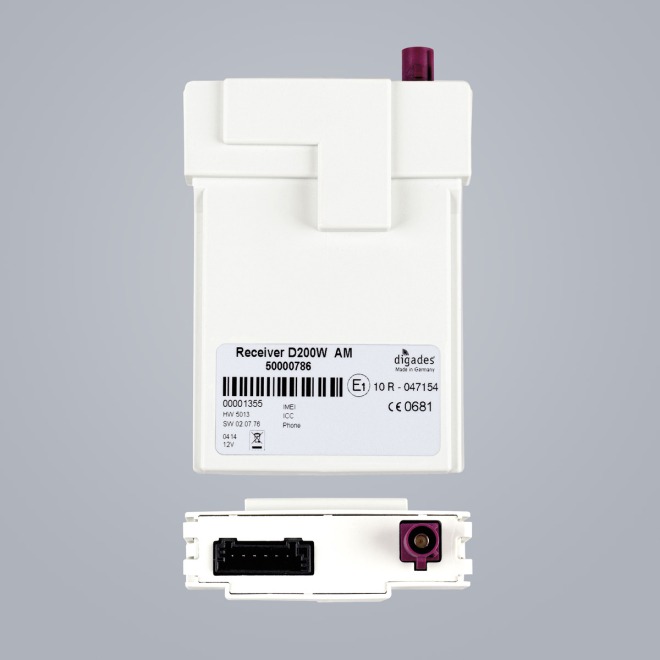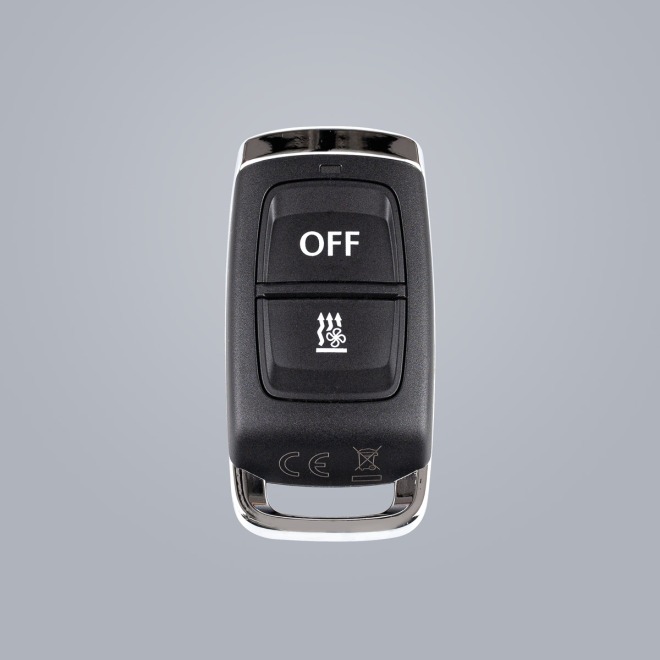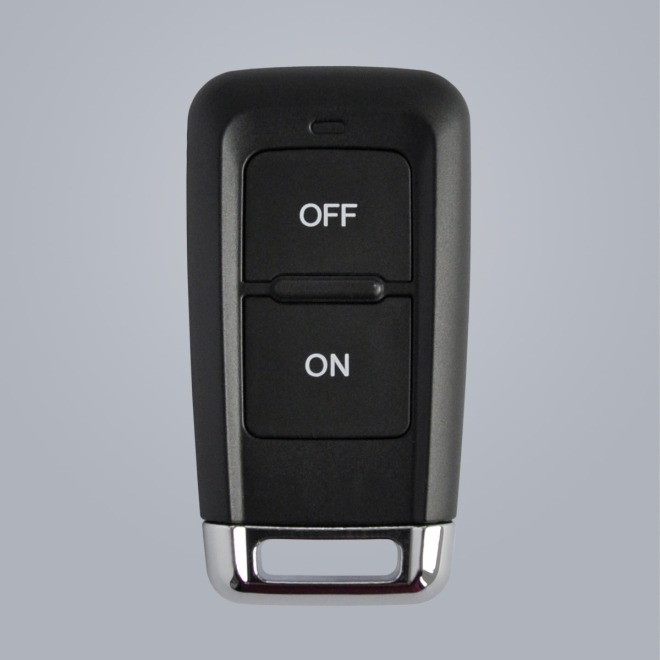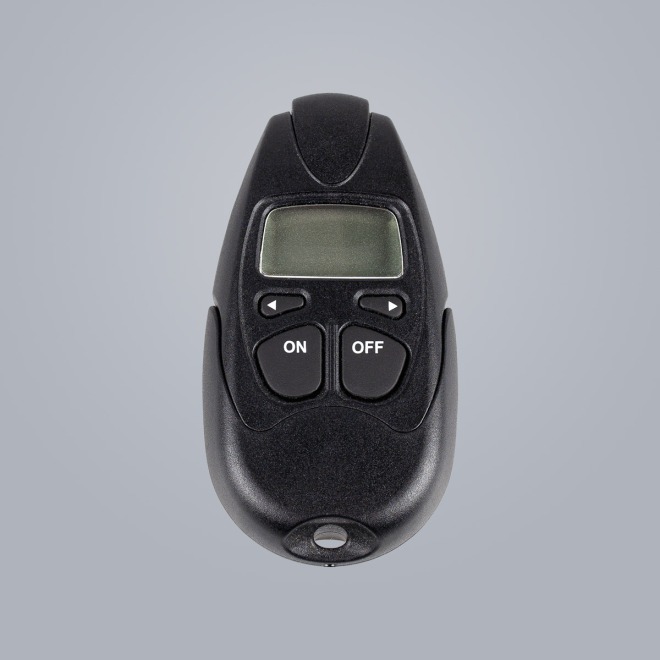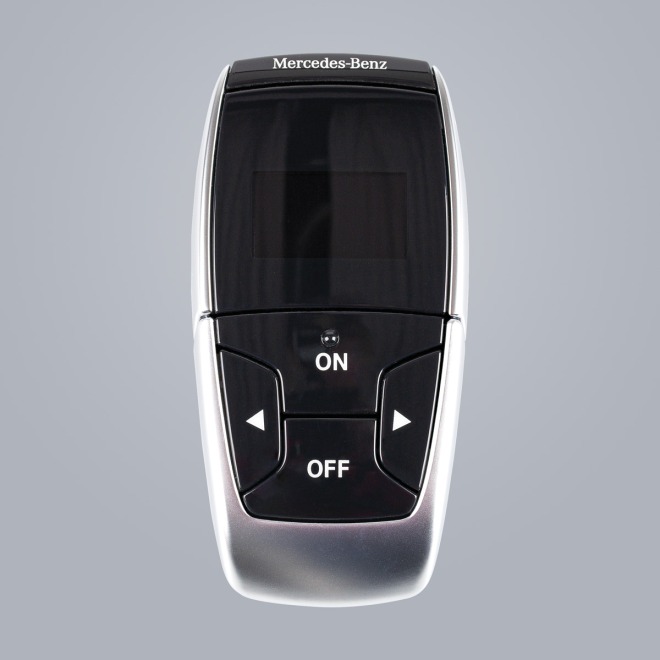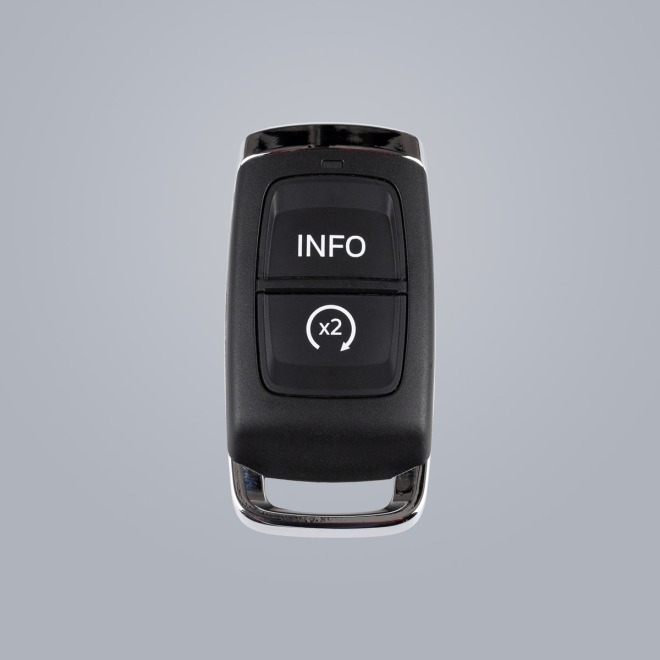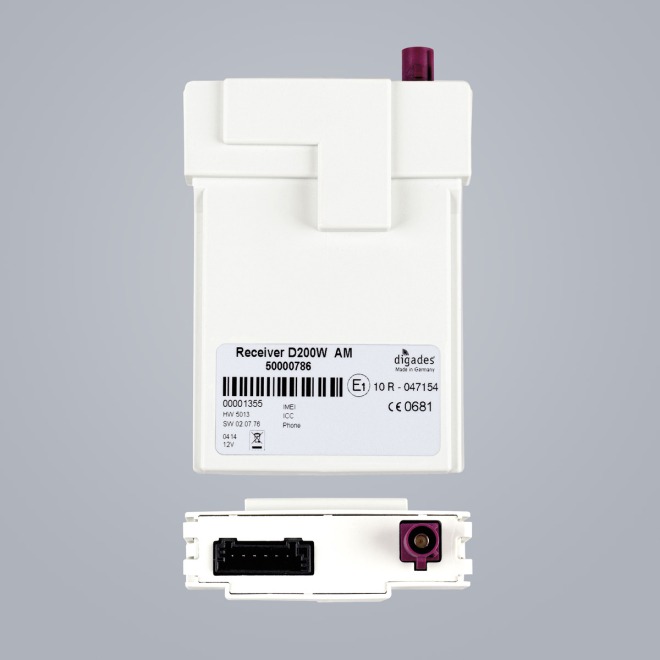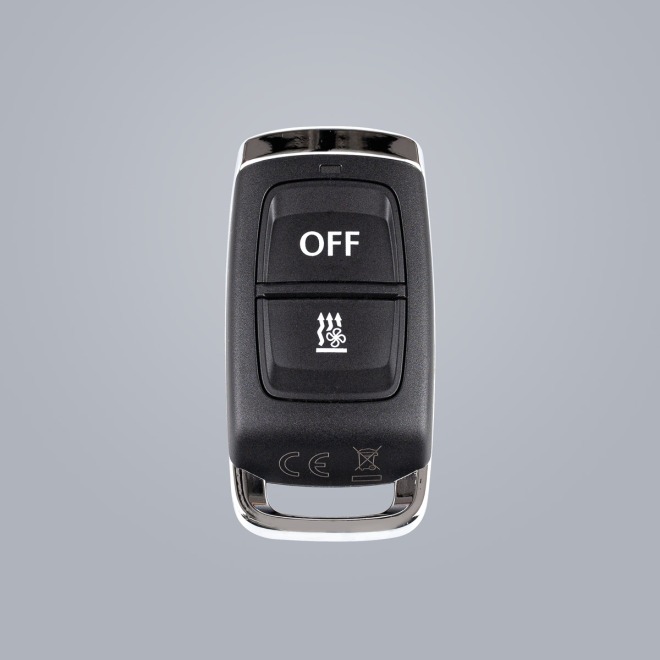 experience and competence.
More then 30 years of development and production.
Intelligent, high-quality designed products.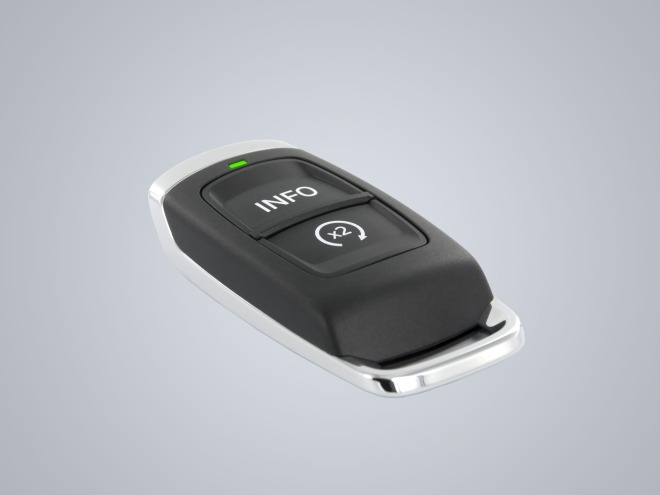 The drc Remote Engine Start is a radio remote control solution for remote engine start.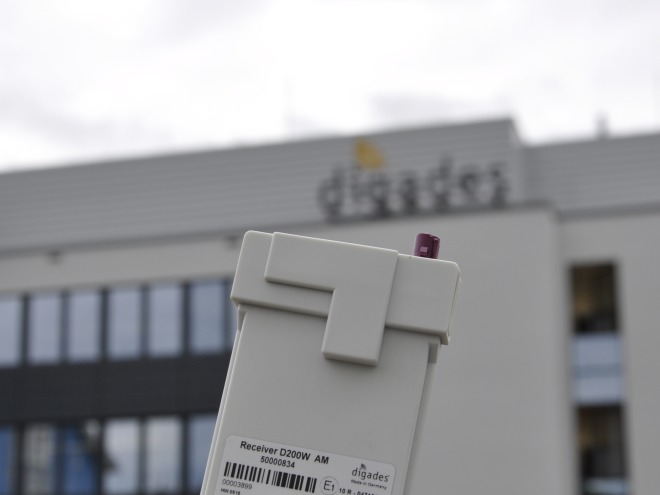 digades proprietary development for range-independent control of vehicle components
Contact us
You have the question, we have the answer.
Write us using the contact form below or by email.
 
The top of the state of the art.
We look for your clever solution. Functional, safe and reliable.
Realization at the highest level.
We work according to the latest standards. IATF, IPC, ISO, FUSI ... - from prototype to series.