digades distance boost technology (ddb)
Proprietary radio communication with a clear vision.
Energy efficiency or high performance?
Our ddb radio technology can do both. if you don't want to compromise on the radio performance of your low-power radio application, then rely on digades distance boost (ddb). The ddb radio module transmits data in the low frequency range with low energy consumption. Compared to WLAN connection, its energy consumption is about three times lower. This makes our ddb technology particularly interesting for use in the automotive sector, but also for IoT applications. After all, ddb not only ensures an energy-efficient, but also secure, bidirectional communication using end-to-end encryption.
High range meets low energy consumption - even in the city
For transmission, digades distance boost uses license-free frequency bands from 433 MHz to 868/869 MHz in Europe and up to 915 MHz in North America. Users also benefit from a high tolerance to interference signals and low latency. The low power consumption of our ddb radio module ensures very low energy consumption during active use as well as in idle mode. For long battery life, for example in modern radio remote control solutions for controlling vehicle functions. As a result, your product has improved radio coverage in the short range as well as significantly higher ranges in the open field. The higher availability is particularly advantageous in typical application scenarios such as inner-city use. ddb's excellent penetration through buildings makes it particularly suitable for use in urban environments, large parking lots, offices and other public areas.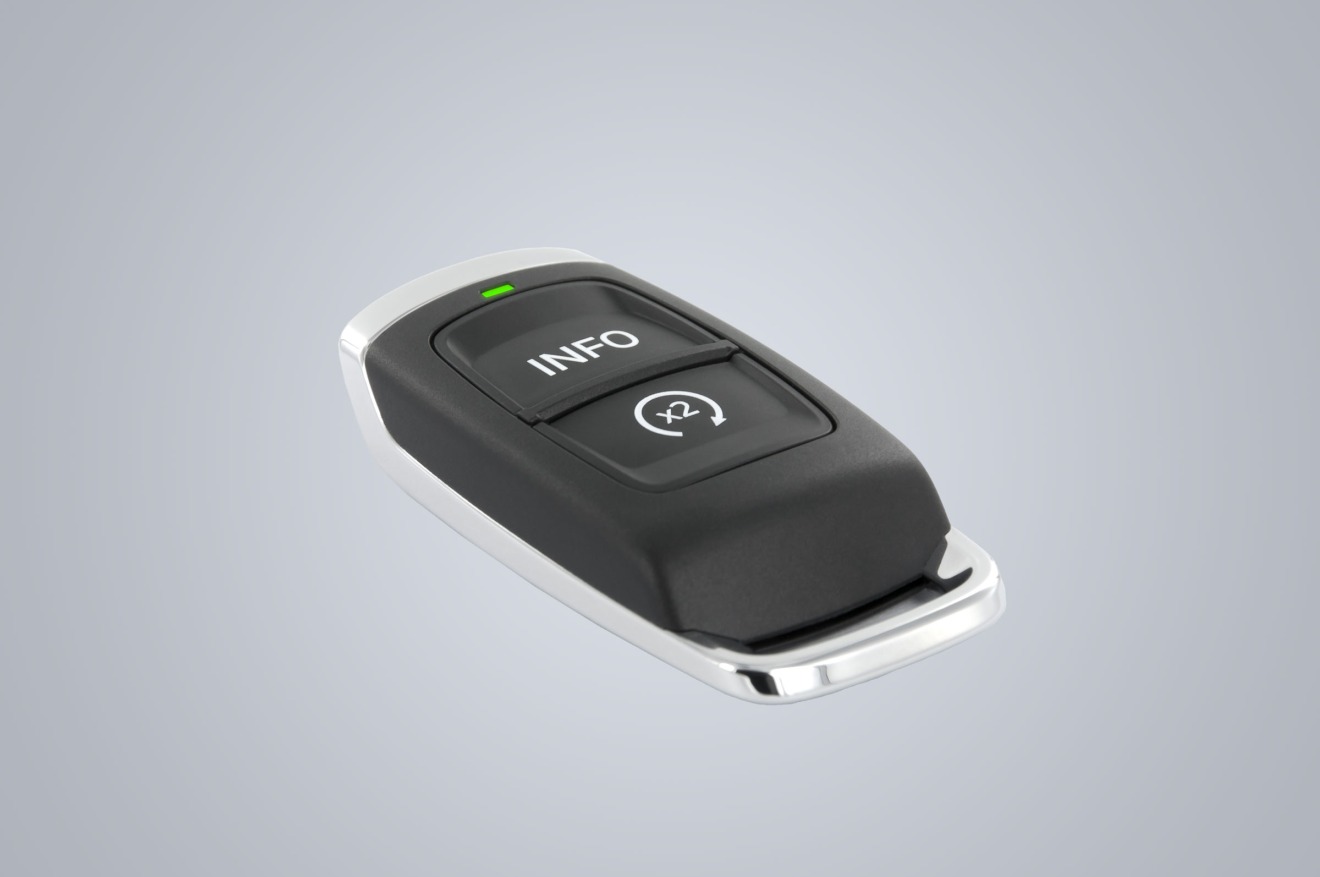 ddb enables users to remotely control their vehicle air conditioning from a great distance
Currently, our radio module with digades distance boost technology (ddb) is already providing high ranges in the segment of remote engine start systems. Under the term drc Remote Engine Start, we are bundling our platform solutions in the area of radio remote control systems for remote engine start, which are used outside of Europe to control vehicle air conditioning.
drc Remote Engine Start solutions are already available as an aftermarket product in north america. the range of the remote engine start function has been greatly increased compared to the predecessor system. As a result, the Remote Start Key Fob Kit is now one of the systems with the longest ranges in the market. Startign the engine remotely is now possible up to one mile in open field as well as one quarter mile in urban environments. Remote Start users can use very fast functional feedback thanks to short latency times and transmitter-receiver systems and antennas that are perfectly matched to each other for the intended use.
These characteristics make our ddb technology particularly flexible in use and a cost-effective and easy-to-implement radio alternative when a range-independent radio connection is not required. But even in this case, our development team already has a solution ready. In our future-oriented drc smart key, the combination of proprietary and mobile radio already ensures range-independent control of vehicle functions. The additional integration of narrowband IoT means that different radio technologies for the short and long range complement each other in a single radio remote control solution. The system decides on the selection and use of the most efficient and necessary radio technology depending on the situation.
digades supports you in the transition to ddb in development and production
In the field of remote control solutions for vehicle air conditioning, we established our reputation over the last 30 years - and are hidden champions in this segment. ddb is now a radio technology for a new generation of radio remote control systems that sets standards in terms of range and radio coverage.
In this process, we rely primarily on our many years of RF expertise in areas such as iterative antenna design, RF simulation, optimization in terms of transmission power, reception sensitivity, directional radiation, electromagnetic compatibility (EMC) and ESD resistance. In our validation center with walk-in shielding chambers and RF laboratory, we tune your hardware components for maximum performance in radio communication. In doing so, we keep an eye on the efficient production of your product from the very beginning and are always guided by the principle of "Design for Manufacturing". In addition, we support you in the preparation of all necessary approval tests according to worldwide and national standards. For example, for use in the USA and Canada (FCC/ISED), China (CCC), Russia (EAC/RFC) and Europe (RED). So that our ddb radio technology can also achieve maximum performance for your product.
Auf den Punkt gebracht
Bidirectional communication

High ranges up to 1700 m (1 mile)

Fast data transmission with low latency

Low energy consumption

Data transmission in licence-free frequency bands (315, 433, 868 to 928 MHz)

High noise immunity

Very good building penetration

Proprietary radio protocol with proprietary end-to-end encryption

Product solutions: Radio remote control systems, industrial and consumer applications in IoT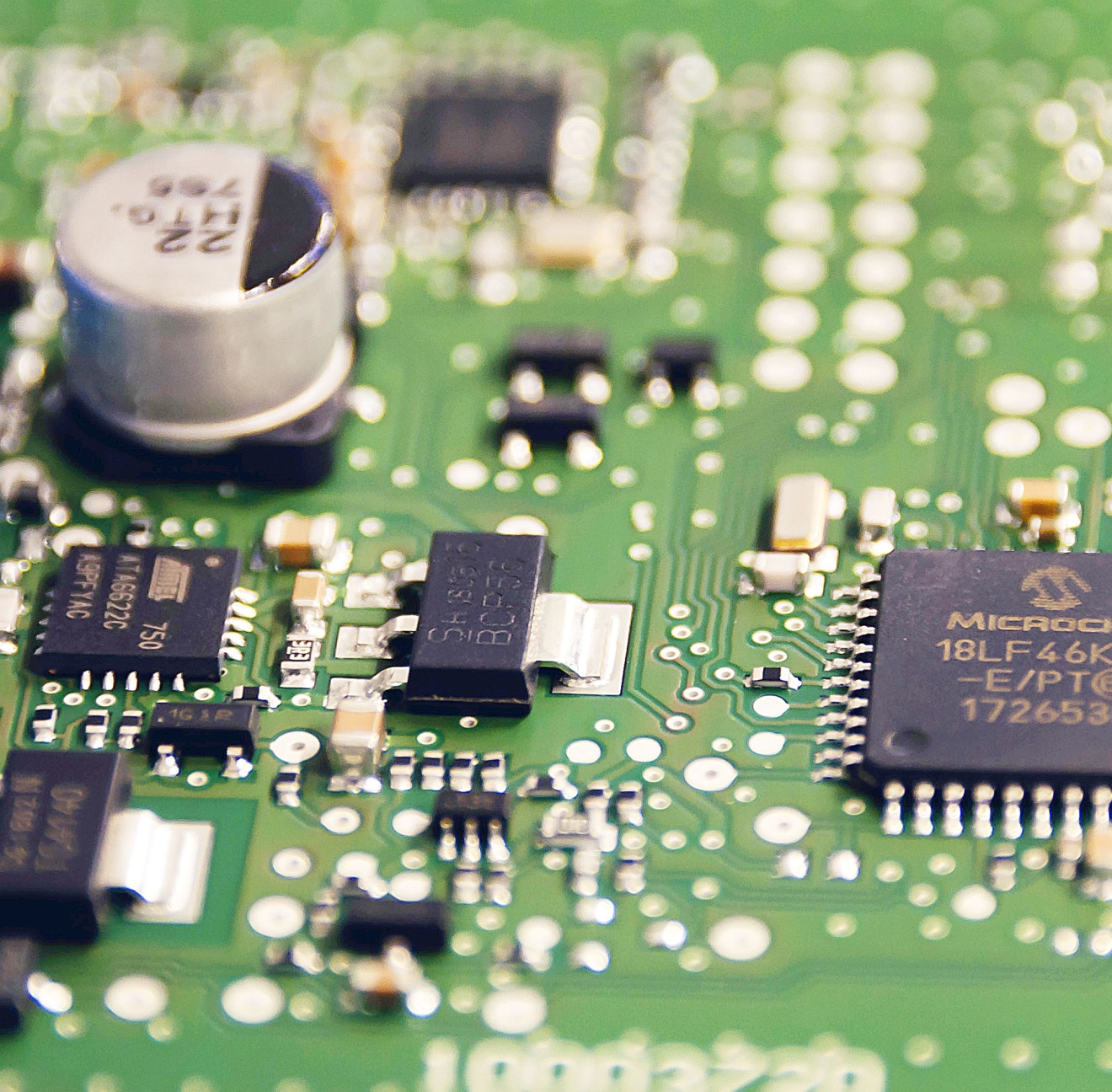 experience and competence.
More then 30 years of development and production.
Intelligent, high-quality designed products.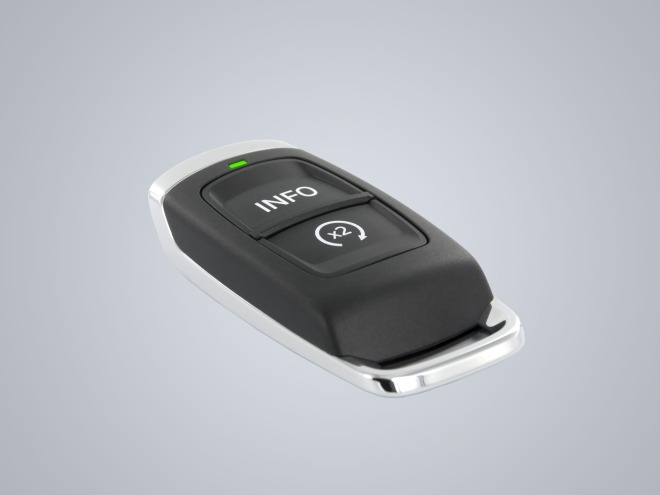 The drc Remote Engine Start is a radio remote control solution for remote engine start.
Contact us
You have the question, we have the answer.
Write us using the contact form below or by email.