Simple, comfortable and safe.
We develop and manufacture our own clever products - for applications that are simply convincing.
dguard
the clever safety system for motorcyclists
dguard helps motorcyclists in tricky situations: the intelligent emergency call system calls for help quickly and independently of the smartphone - even if the motorcyclist is no longer able to do so after an accident. Thanks to automatic accident detection, the system, which can be retrofitted in motorcycles, quickly provides rescue. Additional features: Theft warning, touring roadbook and find-my-bike function.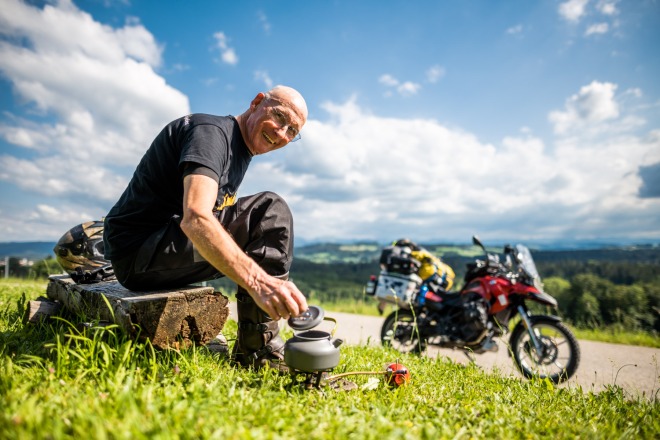 A motorcycle emergency call system is part of standard equipment in the 21st century. We are highly technologised. When it comes to safety, no one has to live in the stone age. (Konni, motorcyclist)
dfreeeze
one, two, window clear!