Lutz Berger hands over management of digades GmbH
Lutz Berger will end his position as executive director of digades GmbH on February 28, 2021 and move to the company's advisory board. In addition, he will continue to support digades with his 30 years of experience. The family-owned company thus successfully completes the change in management that began back in 2018. From 01 March 2021, Sascha and Tim Berger will jointly lead digades GmbH into the future as executive directors and as family members of the next generation.
Dr.-Ing. Sascha Berger and Dipl.-Ing. Tim Berger are now managing the family-owned company as equal executive directors

Kerstin Berger continues her work as member of the management board and authorized signatory of the company

Lutz Berger moves to the company's advisory board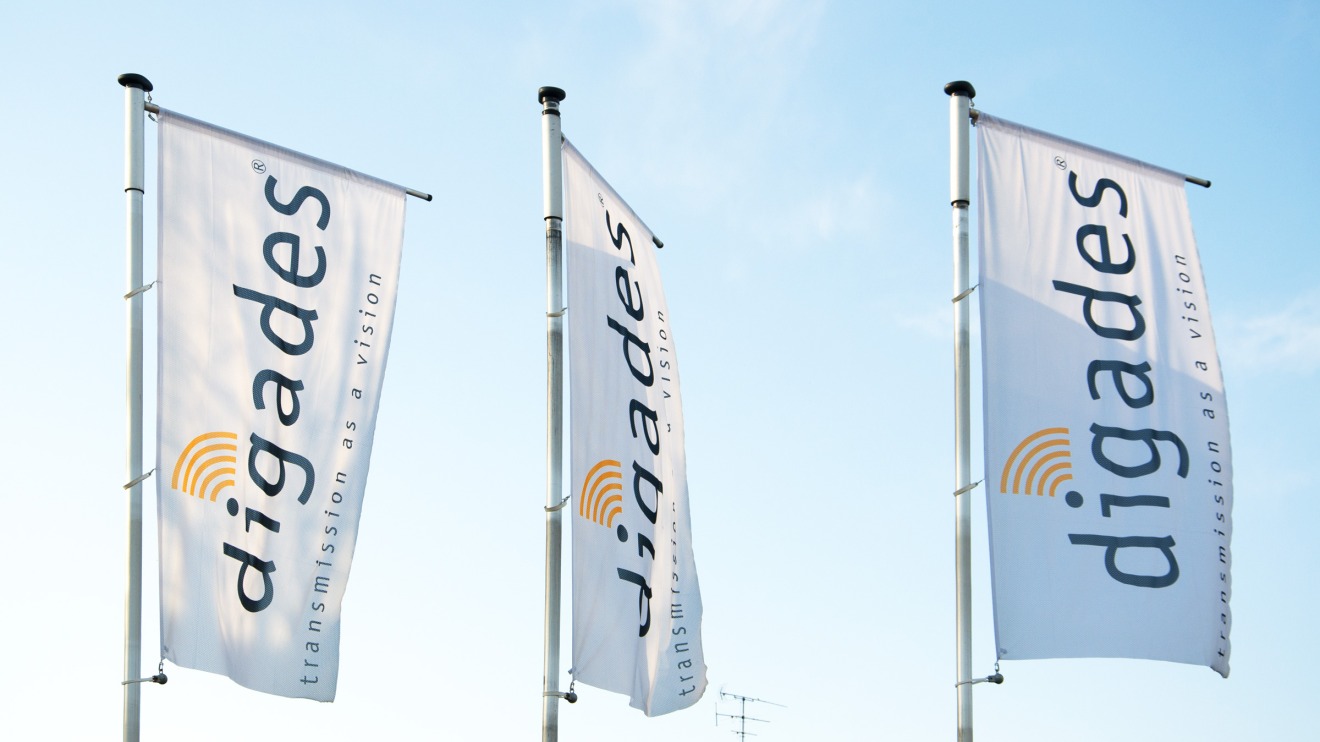 Two managing directors
As executive director, Tim Berger is now responsible for the areas of R&D and IT, pre-development, manufacturing, and the quality as well as human resources department. Dr.-Ing. Sascha Berger was already responsible for sales, product management and marketing as well as the commercial department of the company. Kerstin Berger will continue her work as a member of the management board and authorized signatory of the company.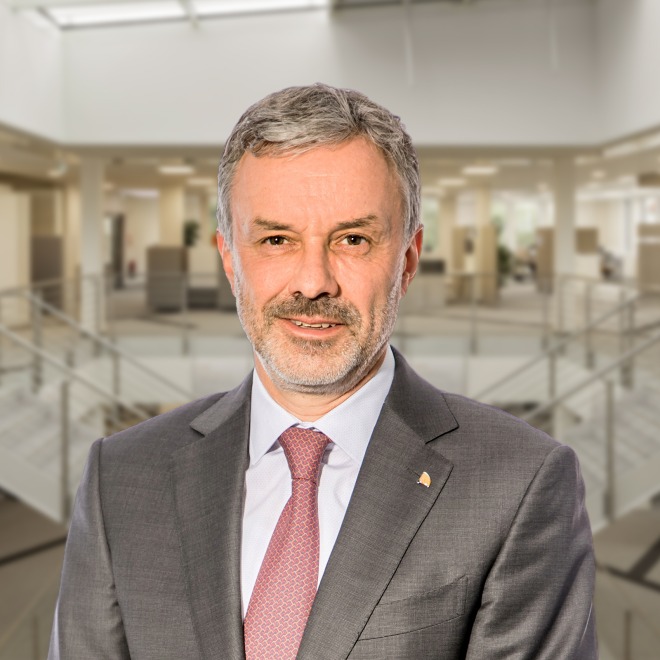 We are taking an important step towards continuity, stability and growth in the future. I would like to take this opportunity to thank all our employees for the many wonderful experiences and successes we have shared over the past years, as well as for their active support. My active time at digades gave me a lot of pleasure and always gave me the feeling that I could count on everyone personally, as a team and as a digades family.
From engineering office to international electronics specialist
Lutz Berger has founded the company in 1991, together with 6 shareholders in Kittlitz near Löbau. Over the years, digades in Zittau developed from an office for engineering services into an internationally operating medium-sized automotive supplier and one of the largest employers in the region. Since 2011, Lutz Berger has led digades GmbH as sole executive director. At the same time, the company grew into a hidden champion and world market leader in the field of remote solutions for climate control of vehicles. Already in May 2018, Dr.-Ing. Sascha Berger took over areas of responsibility from Lutz Berger as equal executive director. In addition to his technical education as a graduate physicist and doctor in the field of communications engineering, Sascha Berger completed a Master of Business Administration at the Business School Lausanne. In the past he lived and worked in Germany, the USA, England, the Czech Republic as well as in Switzerland. Thus digades GmbH initiated the process of continuous handover of the company to the next generation.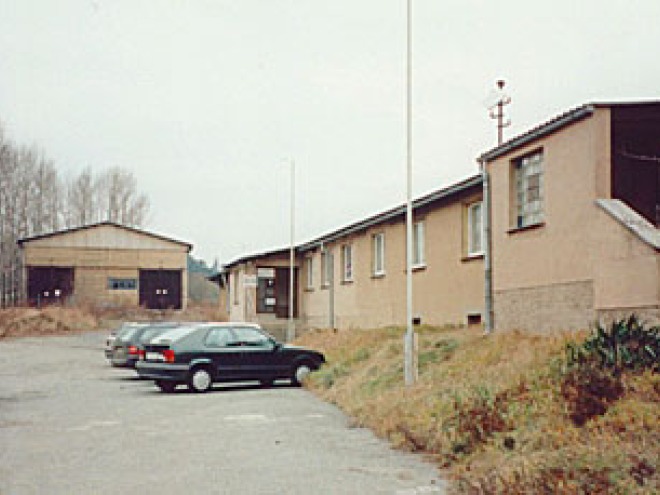 The beginnings of the company: rather inconspicuous in Kittlitz in 1992.
digades today: impressive company headquarters in Zittau, further branches in Dresden and Nordhausen.
A strong foundation for the future
Tim Berger has been an active member of the digades management board since 2020. Already in 2017, he took over the management of the independent pre-development branch in Dresden. During his studies as a graduate engineer for mechatronics, he specialized in the fields of micro mechatronics and product development.
"We are looking forward to this challenge and want to continue to actively shape the development of digades with our employees. Together we want to make a difference in our region and convince our customers with innovative ideas that make people's lives easier, more comfortable, and secure," says Dr.-Ing. Sascha Berger. "At the same time, we would like to thank our father, who has shaped the company over the past years and thus laid a strong foundation for the future," says Tim Berger.