How will you convince your customers?
We develop and produce individual electronic solutions for you - across all industries.
High performance wireless controls - HMI with special features - Comfort and safety electronics
Top of The state of the art.
We are looking for your clever solution.
Functional, safe and reliable.
Realization at the highest level.
We work according to the latest standards. IATF, IPC, ISO, FUSI ... - from prototype to series.
experience and competence.
More then 30 years of development and production.
Intelligent, high-quality designed products.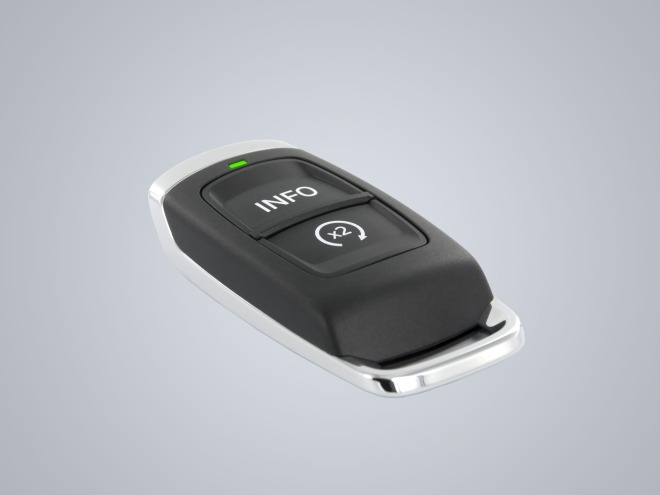 The drc Remote Engine Start is a radio remote control solution for remote engine start.
Contact us
You have the question, we have the answer.
Write us using the contact form below or by email.