Development
Are you looking for product optimization or for a new development? We rely on our RF competence, with our own pre-development and validation.
Your strong development partner: clear and open communication at eye level.
Multifunctional controls, operating elements and control units: as an OEM system supplier, digades offers you clever and versatile individual solutions. Our experienced project managers accompany you from the very beginning and transform your product idea to series production readiness. Your product is already in development? We bring your concept, sample or product on course for success at any time.
Development services at a glance
We accompany you in the development process from the very beginning. Our innovation incubator, the digades advance development department, provides you with the latest findings as well as proven technologies to look beyond the horizon together with us. Transform your product idea into a mature series product.
Control, remotely control, interact safely and comfortably: clever solutions for your success.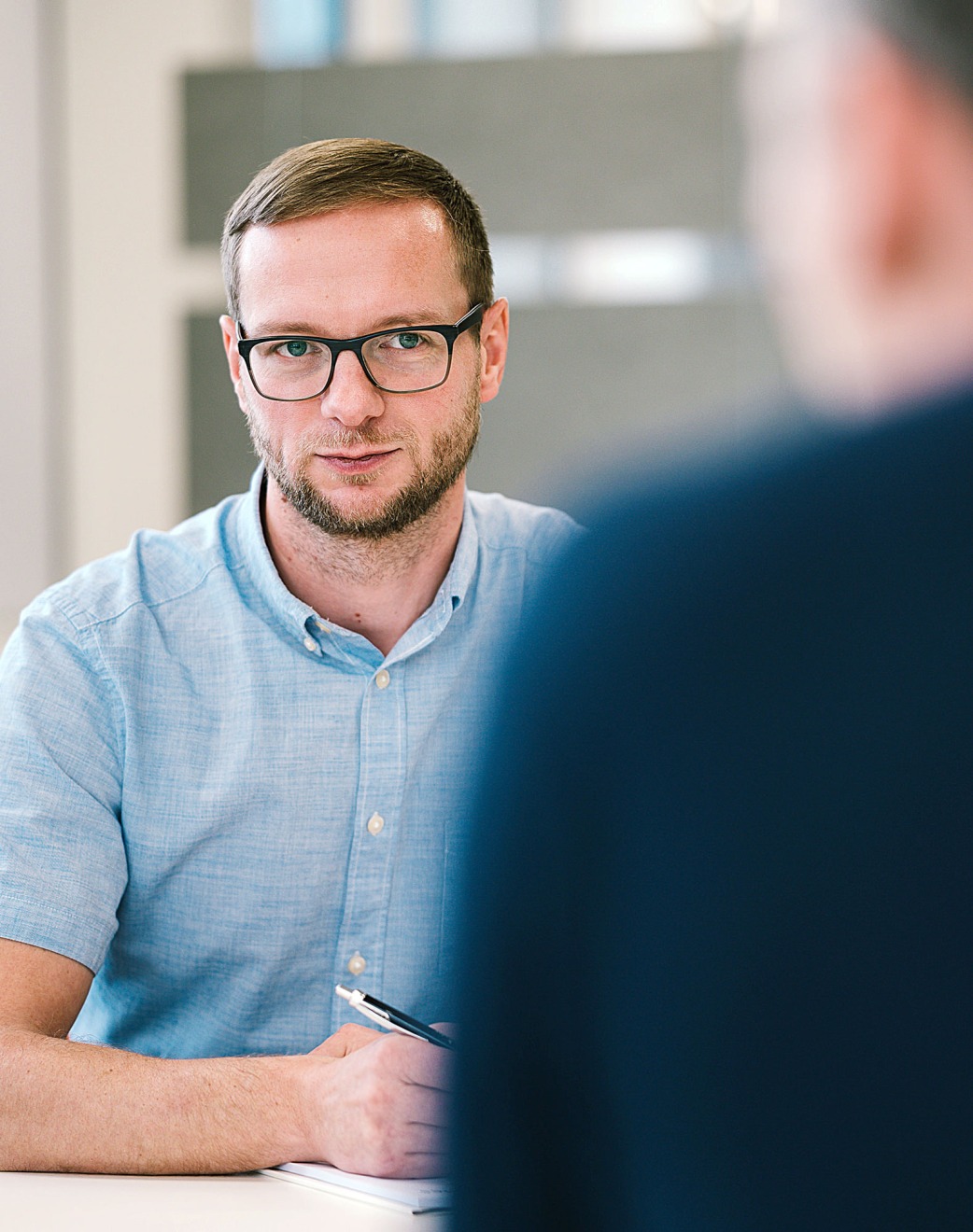 Your benefits
Many years of experience as a system service provider in the automotive OEM business in the development and production of multifunctional controls, operating elements and control units

Agile, highly qualified engineering team

Modular platform solutions: many things do not have to be developed from scratch

Advice on the clever use of various technologies

From the idea to the production-ready product - everything completely from one company

Extensive support incl. redesign

Proven high delivery quality

Honest, open communication via a fixed contact person
Our individually arranged teams guarantee maximum know-how in the following areas: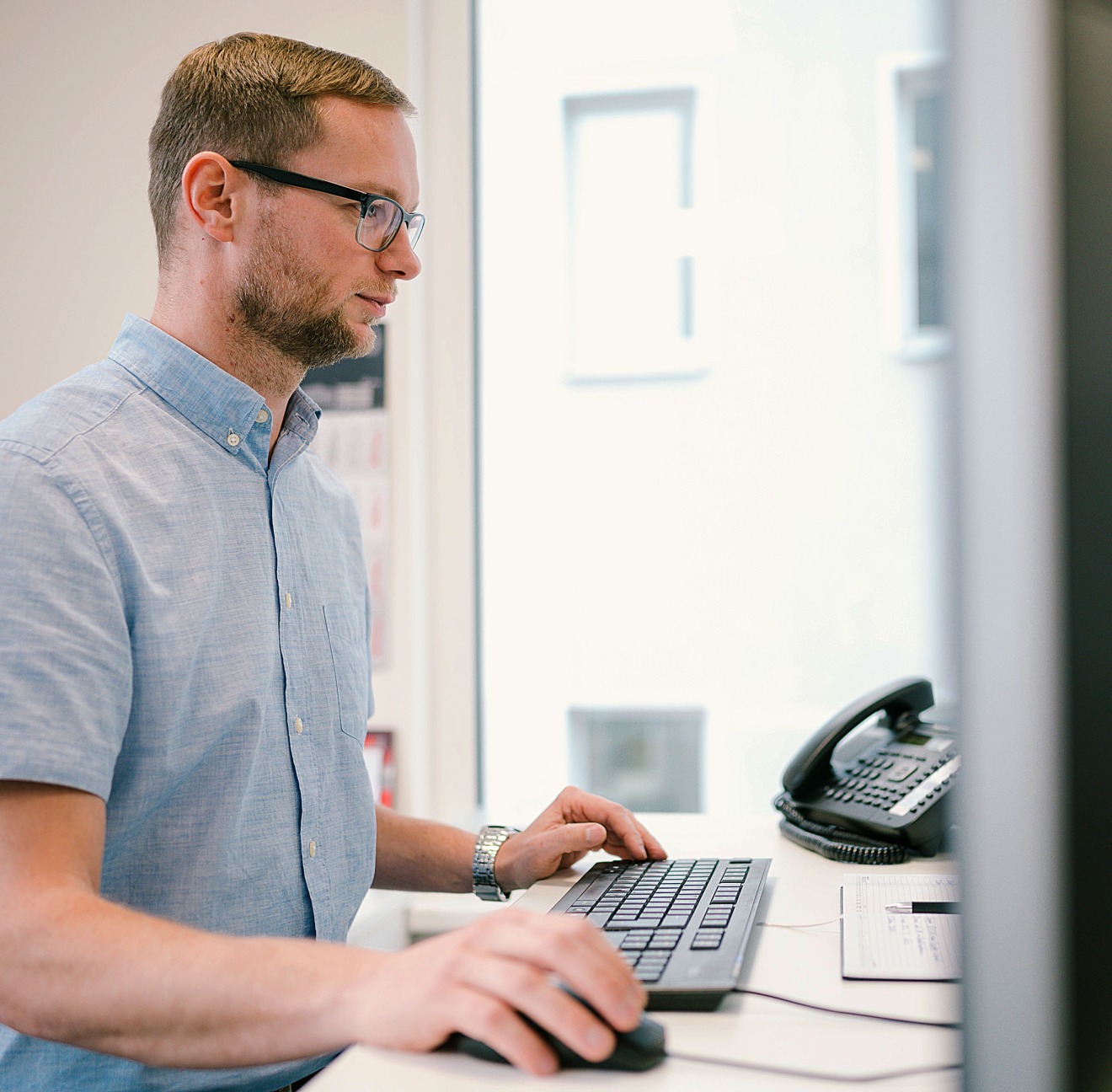 We translate your requirements into a holistically structured process, which leads in a controlled manner from the product idea to your product ready for series production and aligns all crafts to a common goal.
Requirements Engineering (IREB)
Requirements Management (IREB)
System architectures and interface specifications
System and behavior analysis (simulation)
Algorithm and function development
Functional safety (ISO 26262)
Methodical and VDA-compliant risk management (e.g. FMEA)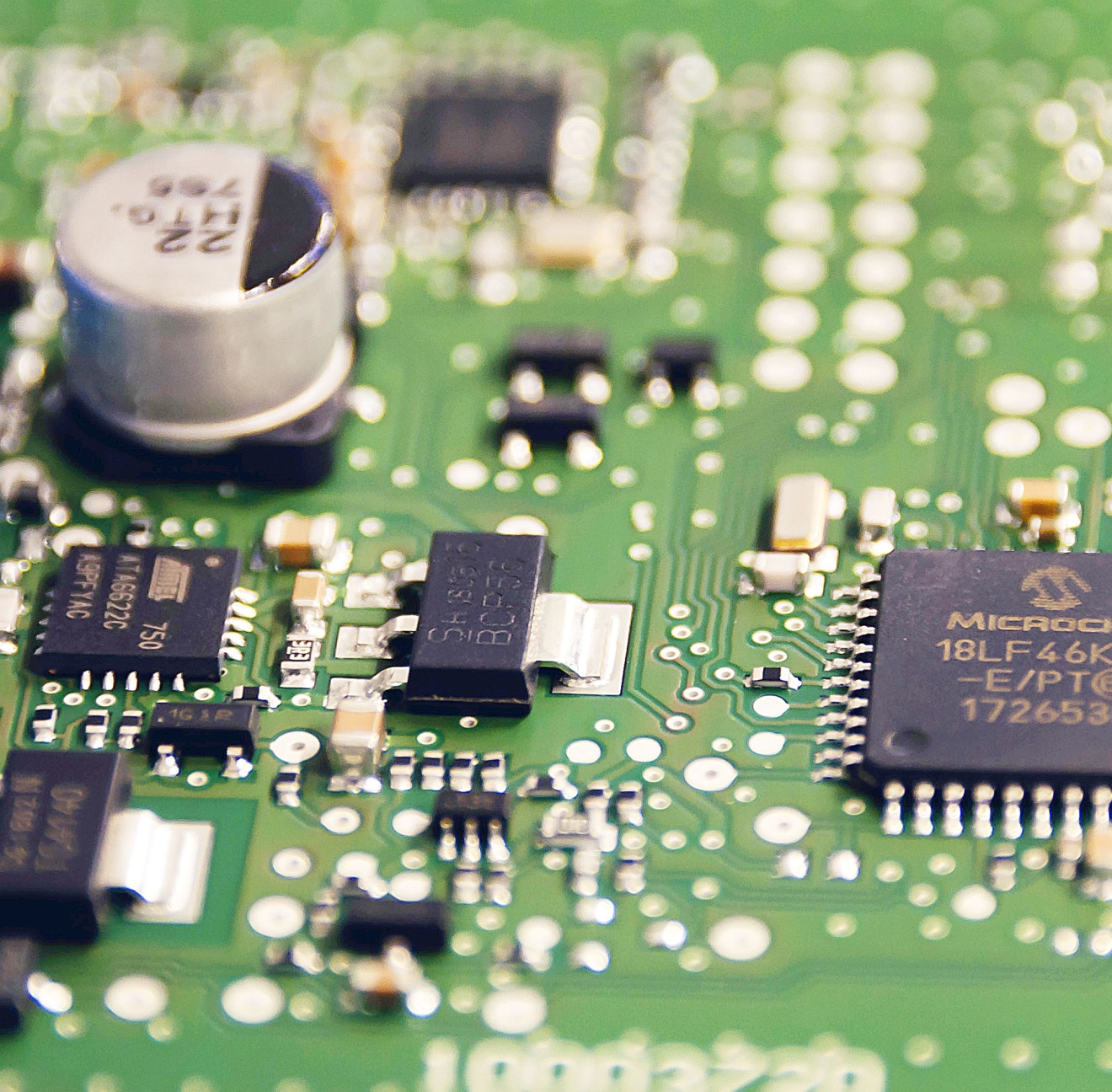 We stand for clever solutions. This means combining existing and future technologies in a meaningful way instead of reinventing the wheel every time. Whether your hardware drives, flies, is permanently installed or is carried - we find the optimal design for every application.

By the way, we can also reinvent:
Hardware architectures with robust designs (if desired, according to ISO26262 up to ASIL-D)

Circuit design and development

Risk management with FMEA and FMDEA

RF & Antenna design including 3D field simulation up to the GHz range

EMV & thermally optimized designs

Creation of layouts and production documents also for flexible printed circuit boards

Functional tests and evaluation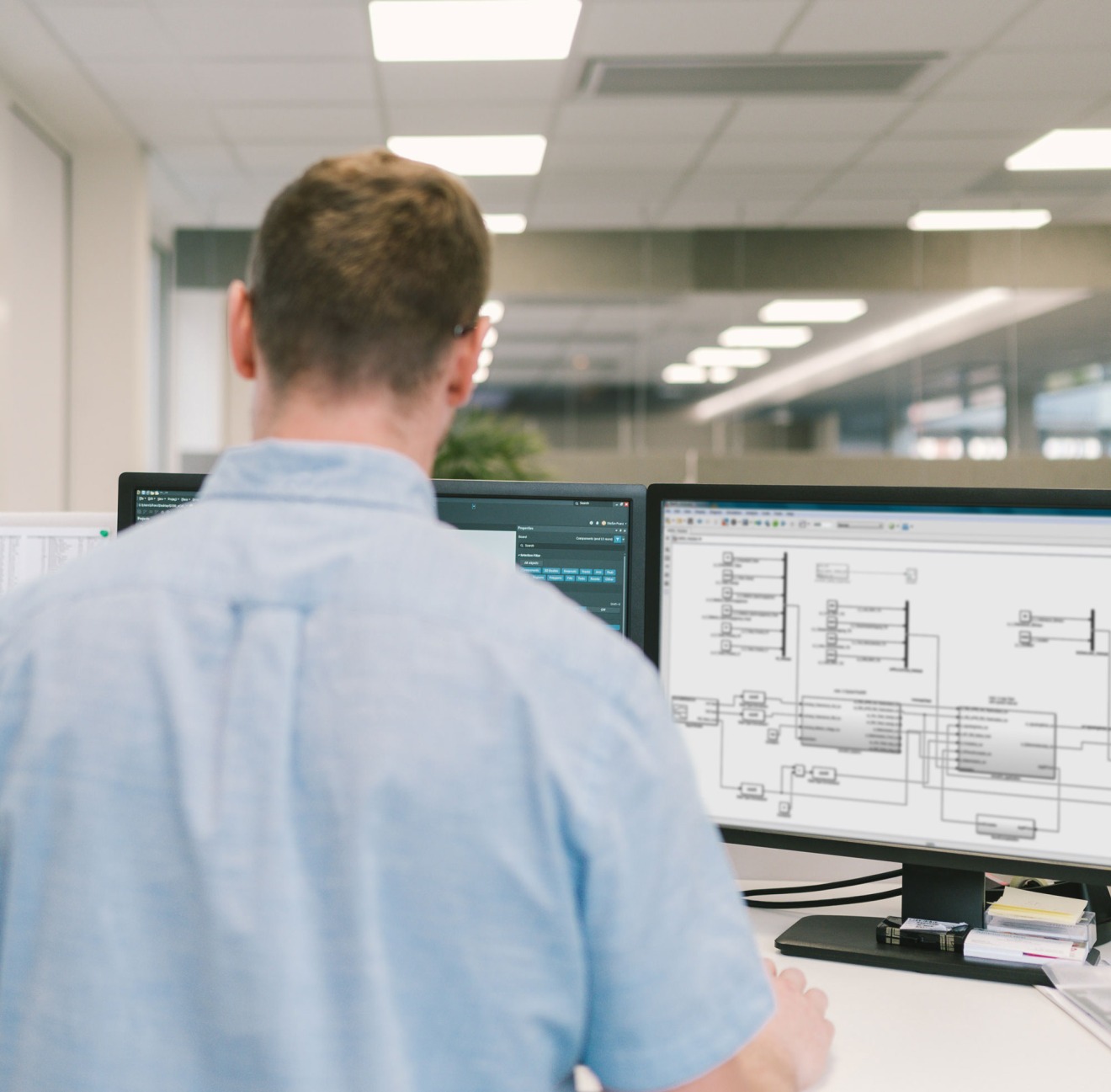 The digades embedded software development team competently implements your system design - from requirements analysis to architecture to design and implementation.
Supported by model-based development and code generation via Matlab/Simulink

Tool-supported, MISRA-compliant static and dynamic code analysis

Support for vehicle or product integration

Individual app and backend development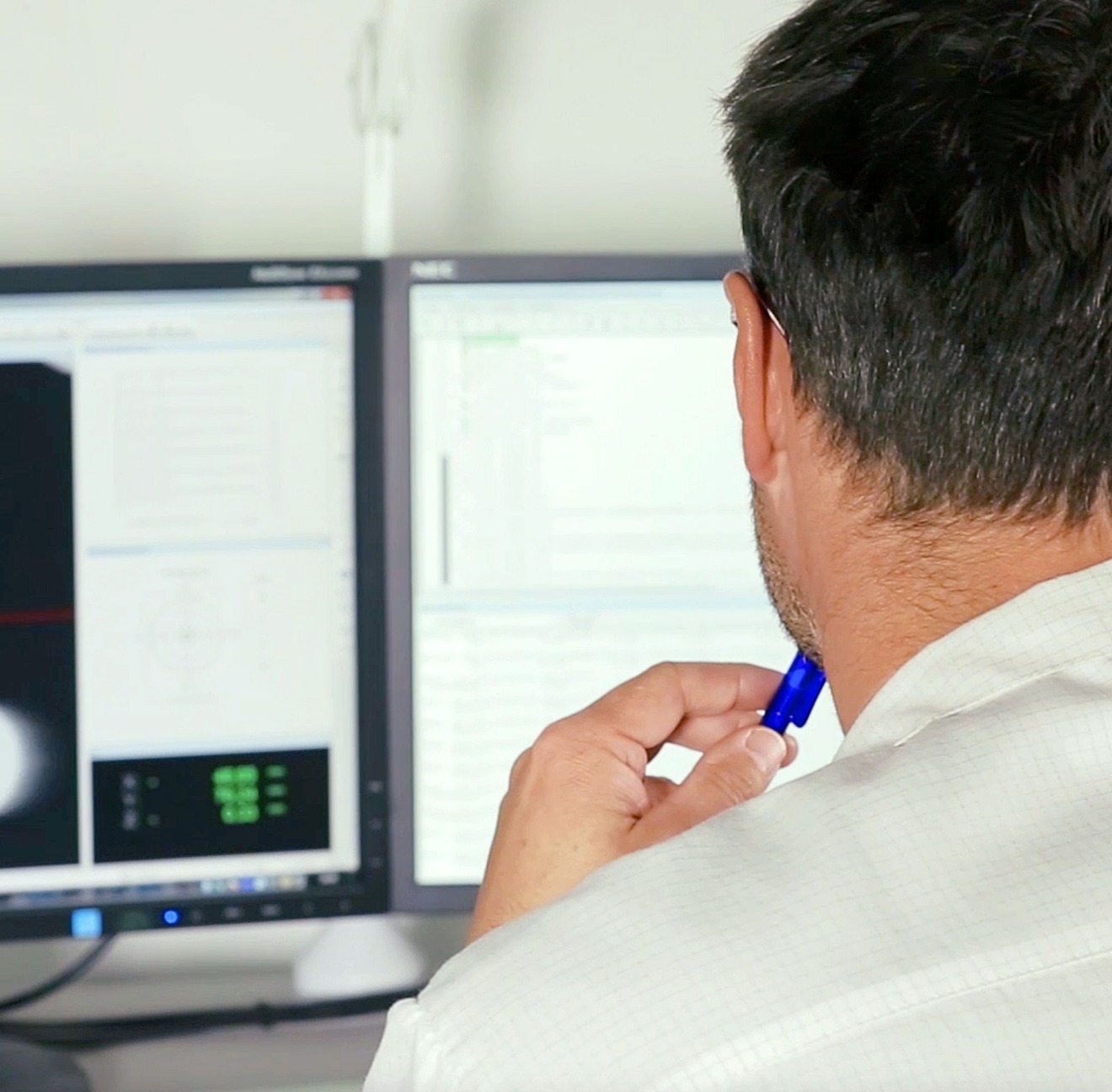 Our experienced designers work precisely according to your ideas and always keep the requirements of your industry in mind. digades' design team's scope of duties includes:
Housing design for electronic components

Concept design including 3D models

Support of the tool manufacturer

Support of the EMPBs of the housing supplier, incl. dimensional reports

Support of the production transition
Prototyping and fixture construction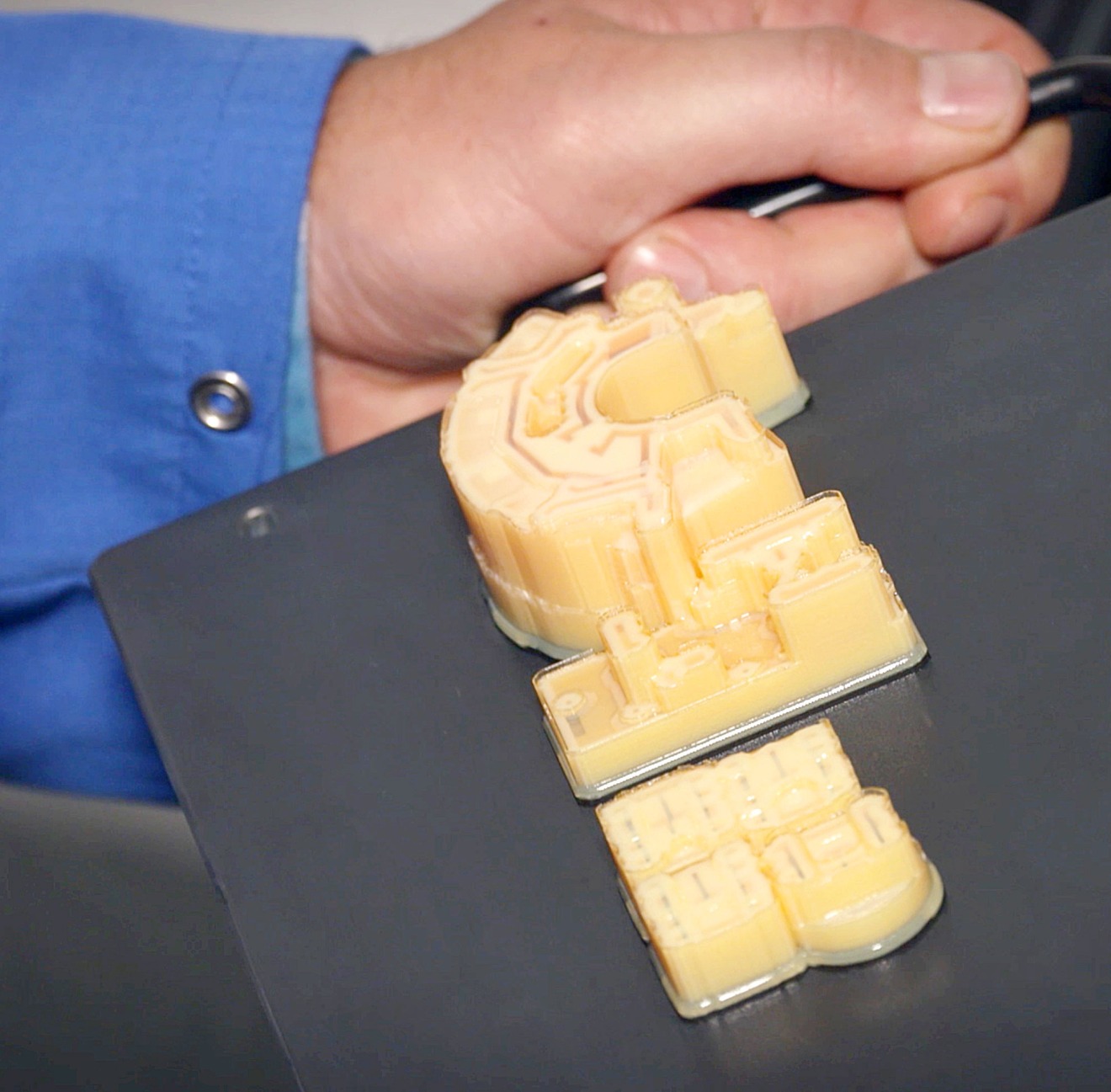 In our own prototyping and fixture construction, digades specialists ensure
Construction of various prototypd series according to development status

Test equipment and fixture construction

Rapid prototyping (3D printing, CNC milling)

Producing micrographs

Mechanical stress measurements
Hammering. Ripping. Shaking. Carefully selected tests ensure a guaranteed minimum field failure rate.
Hardware validation planning and implementation according to relevant norms and group standards

Development of own test rigs for automated test scenario execution

Temperature change and climate tests

Electrical automotive tests

Vibration and shock tests

Haptics and material tests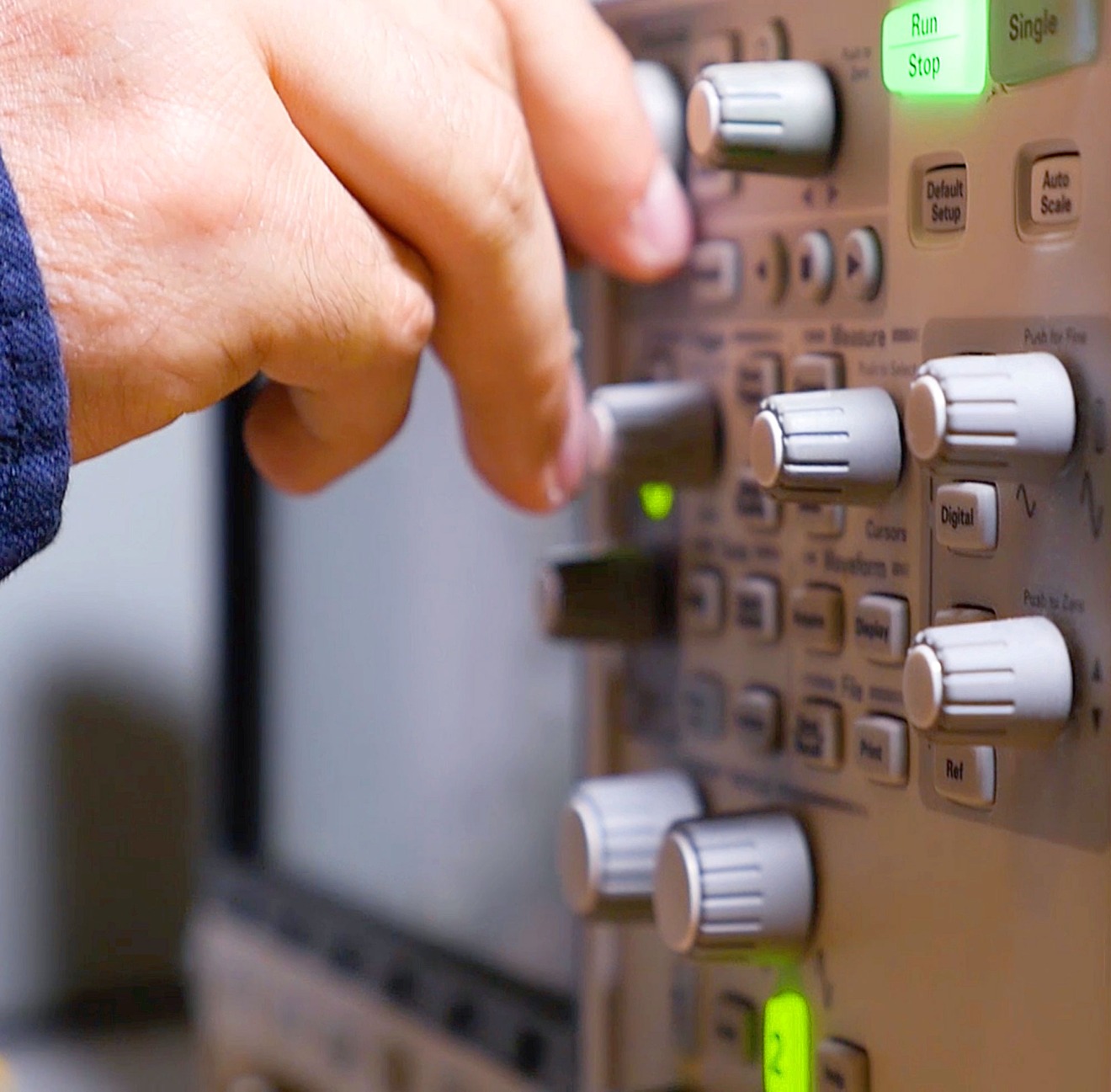 Our team of experts will guide your product through the technical and content testing of the software for maximum quality.
Static and dynamic verification
Validation (ISTQB)
Test strategies, test management, documentation with complete traceability
Test automation
Model-based development
Component, integration and system tests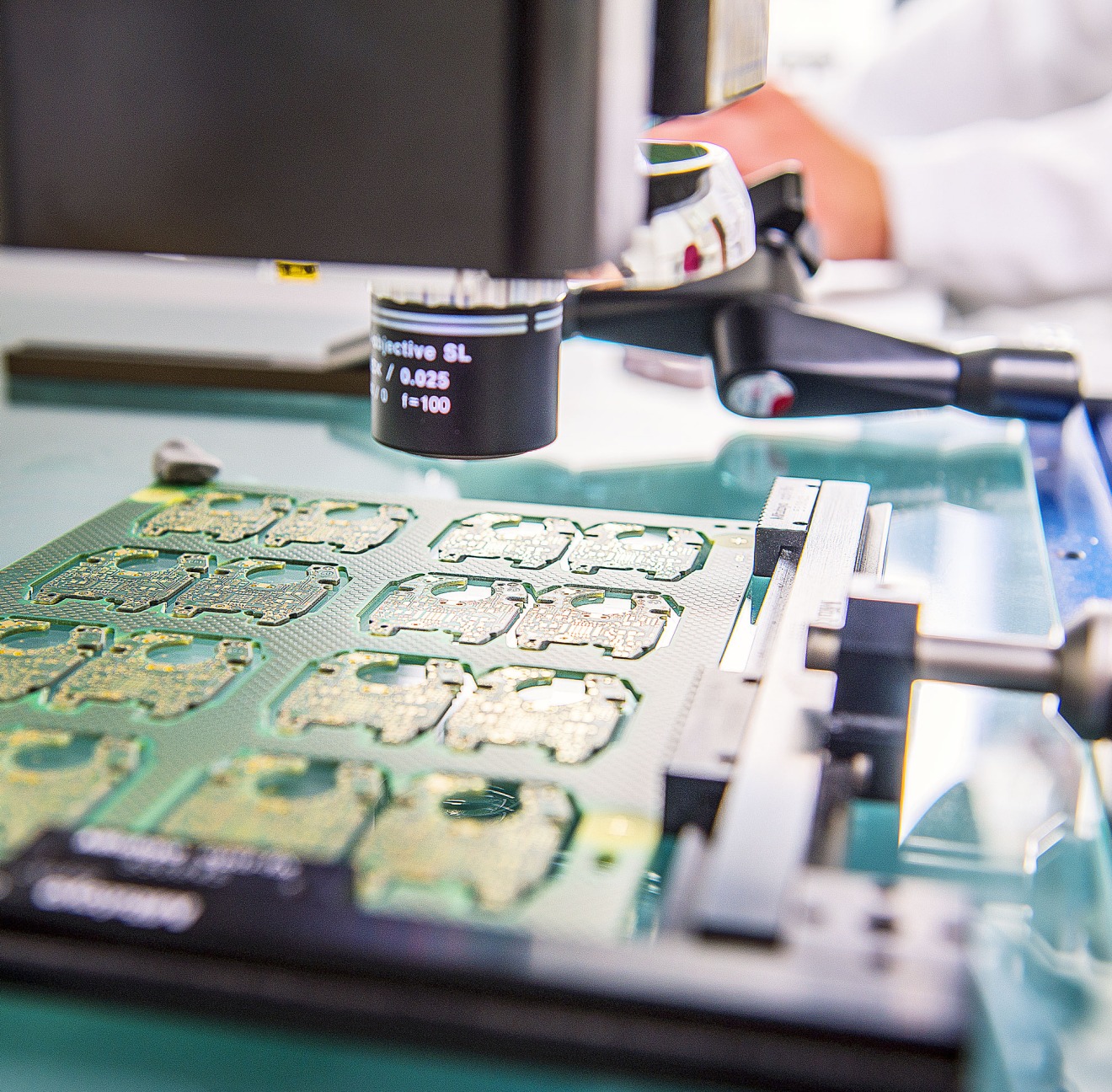 The following processes ensure a consistently high quality of your product:
Development of test concept

Definition of test procedure

Design of test equipment

Programming of test procedure

Installation and commissioning of test equipment

Proof of capability (measuring system analysis procedure type 1 to 3)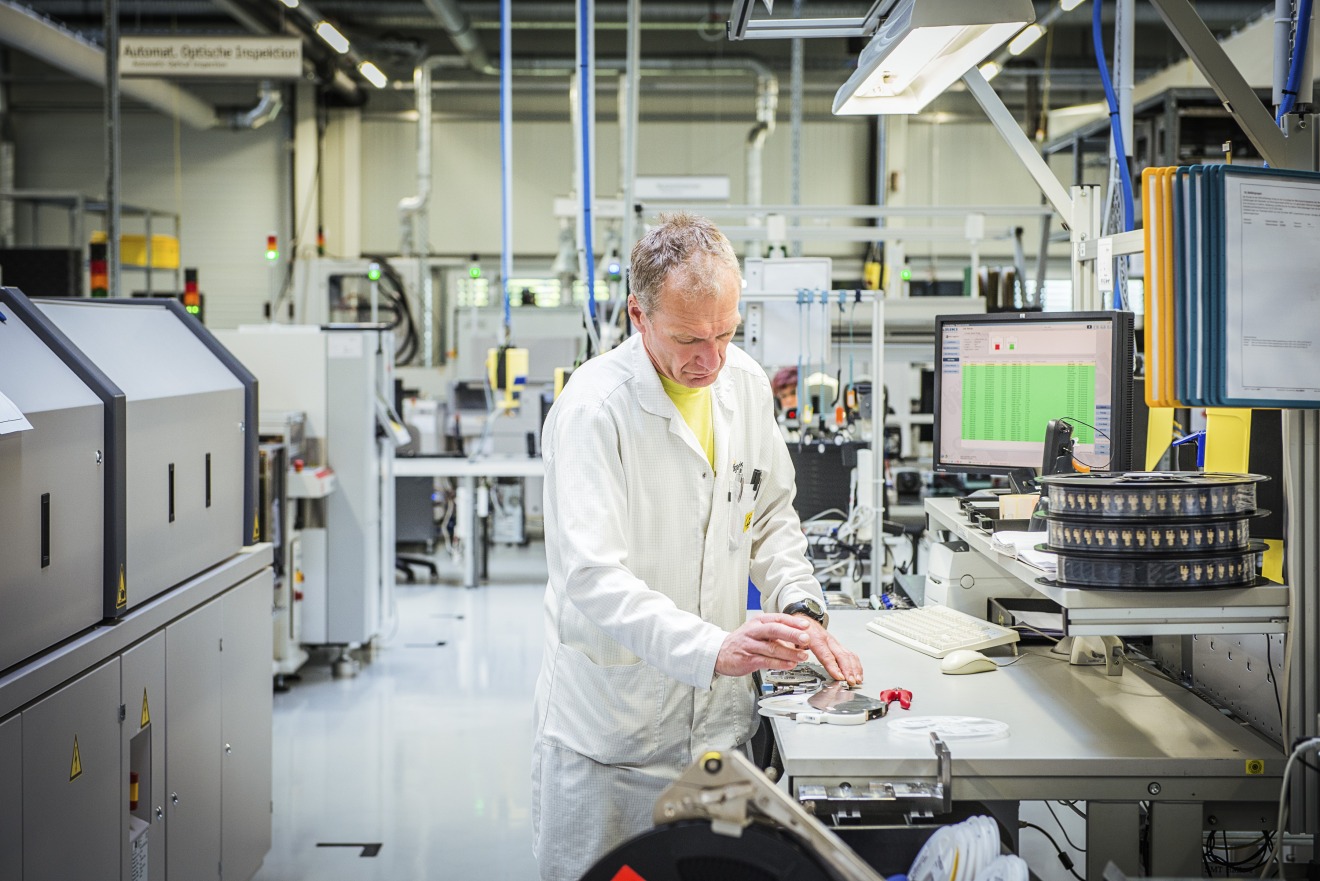 Clever planning and monitoring of tailor-made production processes ensure high production efficiency and excellent quality of your product.
Process development in the areas of SMD and assembly of electronic devices

Development-accompanying, close-to-production sample production

Process qualification and start of production: Proof of capability for the technology used and installed processes

Development of packaging and logistics concepts in coordination with you and the suppliers

Series-accompanying monitoring and continuous improvement of the production processes

Assembly according to requirements (automated, manual)
Certification and conformity

We pave the way for your product to be successful on the market and take care of:
Certification according to RED, KBA, EAC, FCC, ...

Country certifications

EU-DoCs issued

Delivery of certification documents for development results and customer assemblies

Monitoring of compliance with standards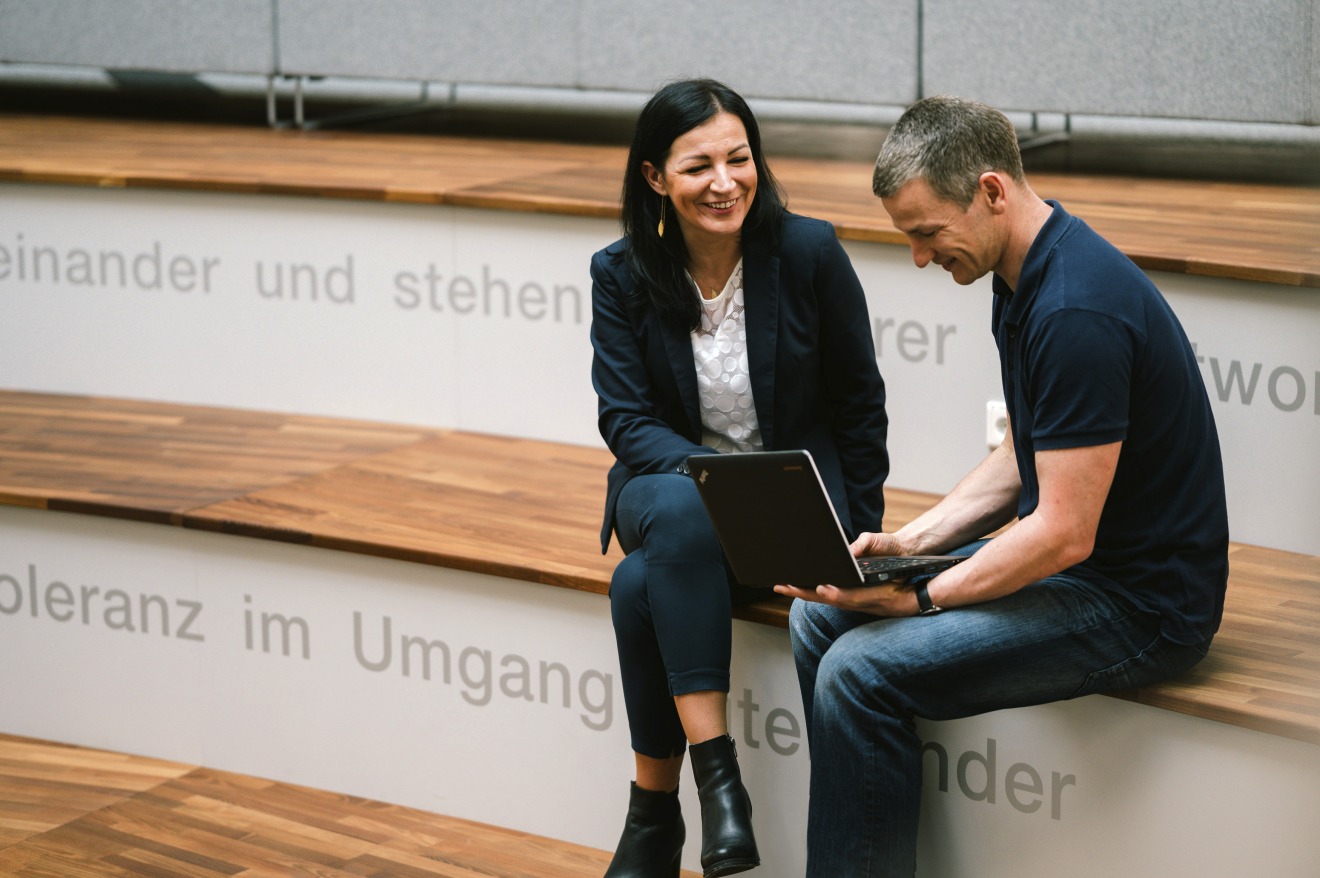 Your digades project manager is your contact person during the entire development process up to SOP.
Independent, certified project management office (our project managers have successfully completed IPMA Level D / partially Level C)

Project manager is responsible for deadlines, costs and quality

Milestone development process for maturity testing

Project management in matrix organization

Proactive, continuous exchange with you
Our Mission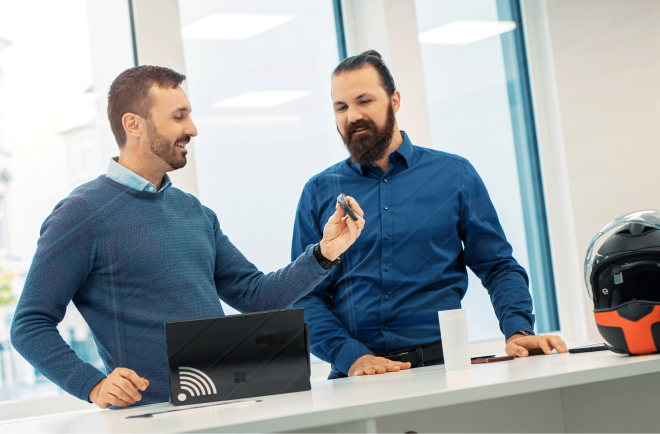 It is our mission to make peoples' life easier, more comfortable and secure.

CEOs Sascha & Tim Berger
Realization at the highest level.
We work according to the latest standards. IATF, IPC, ISO, FUSI ... - from prototype to series.
experience and competence.
More then 30 years of development and production.
Intelligent, high-quality designed products.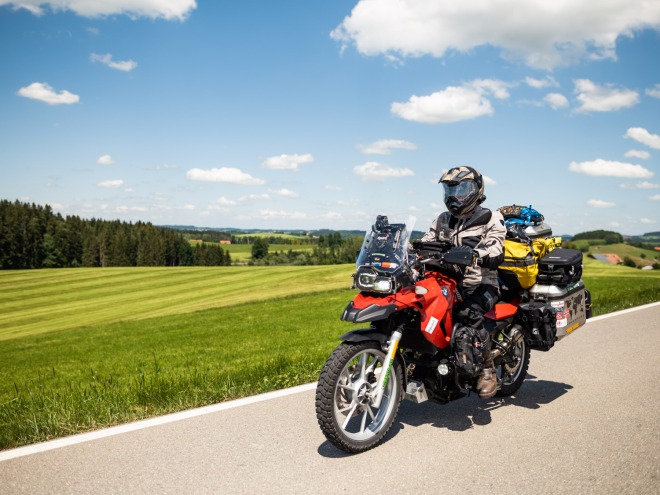 Intelligent emergency call, manual emergency call, theft warning and touring roadbook for retrofitting or as integrated version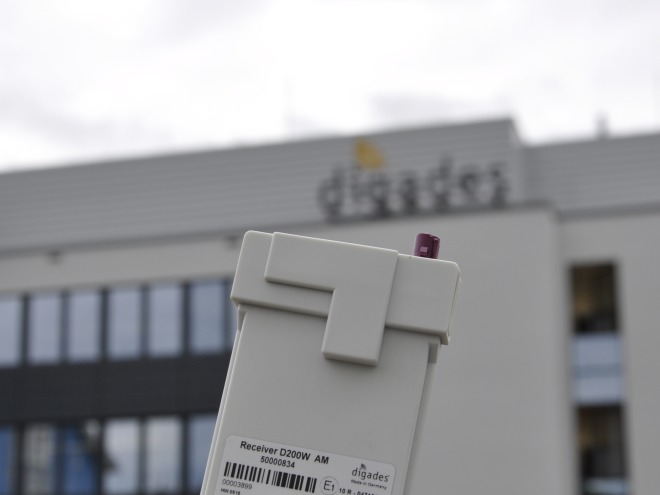 digades proprietary development for range-independent control of vehicle components
All relevant competencies united.
We are RF specialists.
Stable partnerships ensure complementary know-how.
Contact us
You have the question, we have the answer.
Write us using the contact form below or by email.
 
The top of the state of the art.
We look for your clever solution. Functional, safe and reliable.