Sample and fixture construction
Do you need technologies that are precisely tailored to your product?
We have your serial product in mind - right from the start.
Design to manufacturing is one of our core competencies. On the way to serial production, we find sustainable solutions with samples and prototypes tailored to the needs of your product development. Depending on the purpose and development progress, simple prototypes or real, loadable functional prototypes are created in our prototyping and fixture construction department. This enables us to react quickly and flexibly to your concerns and wishes.
Your product at it's best.
By means of rapid prototyping using 3D printing and cnc milling technology, we support you cost-efficiently, quickly and proactively in optimising your product. In addition to simulations accompanying development, the immediate production of samples enables us to directly identify deviations from the serial state and to adapt them for you. We check assembly concepts for your product to their feasibility and efficiency using pre-serial prototypes. In addition, we are able to develop individual assembly devices and testing systems for your product or to modify existing ones according to customer specifications. In the end, you can be sure that you will receive a market-driven product that is precisely tailored to your requirements. A product that is in top form in terms of function and design.
To the point
Development of various sample series according to development status

Cost- and time-saving rapid prototyping with 3D printing and CNC milling technology

Development and construction of own test equipment and fixture construction

Development of complex fixtures (incl. CAM and demanding 3D geometries)

Development of test technology accompanying production

Own PCB laboratory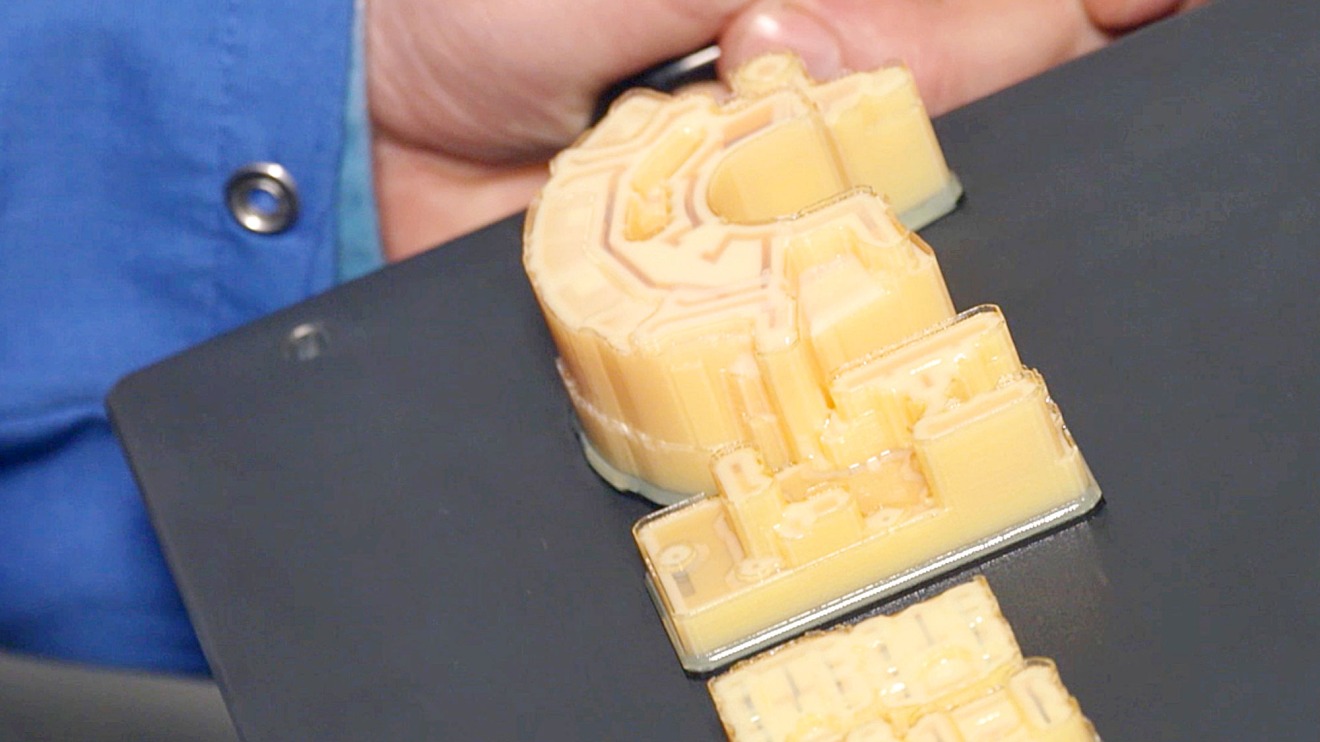 Our Mission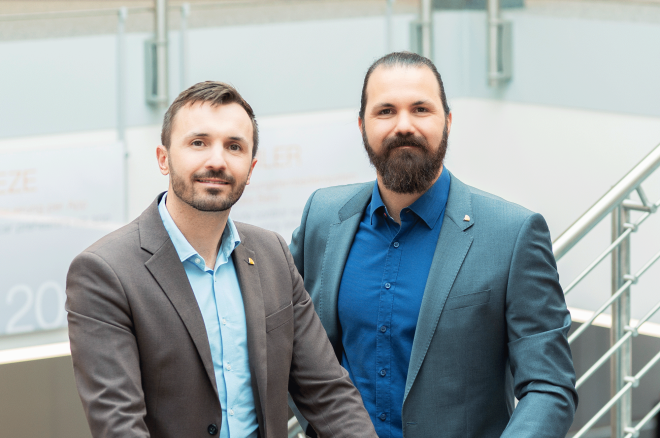 In our actions, we constantly question ourselves to find clever solutions for multifunctional controls, operating elements and control units to make peoples' lifes easier, more comfortable and secure.
(Managing Directors Dr.-Ing. Sascha Berger & Dipl.-Ing. Tim Berger)
experience and competence.
More then 30 years of development and production.
Intelligent, high-quality designed products.
All relevant competencies united.
We are RF specialists.
Stable partnerships ensure complementary know-how.
Contact us
You pose the question, we provide the solution.
Write us using the contact form below or by email.
 
Realization at the highest level.
We work according to the latest standards. IATF, IPC, ISO, FUSI ... - from prototype to series.