Synthetic resin casting process
We have something against corrosion. Our special synthetic resin casting technique.
Sustainable protection for the highest requirements.
Our special synthetic resin casting technology insulates and prevents the penetration of substances leading to corrosion. Electronic components are effectively protected against moisture, chemical as well as mechanical and thermal environmental influences. Surface sealed and, if desired, certifiable according to protection standard IP67.
Protects permanently.
Our automatic casting plant ensures processing under constant conditions. The formation of air bubbles, inclusions and cracks is prevented and a consistently high casting quality with optimum adhesion to the component housing is achieved. Our certified production process ensures that your components are sealed permanently using synthetic resin casting technology - 100% traceable. Precision in polyurethane. For long-lasting, optimum protection.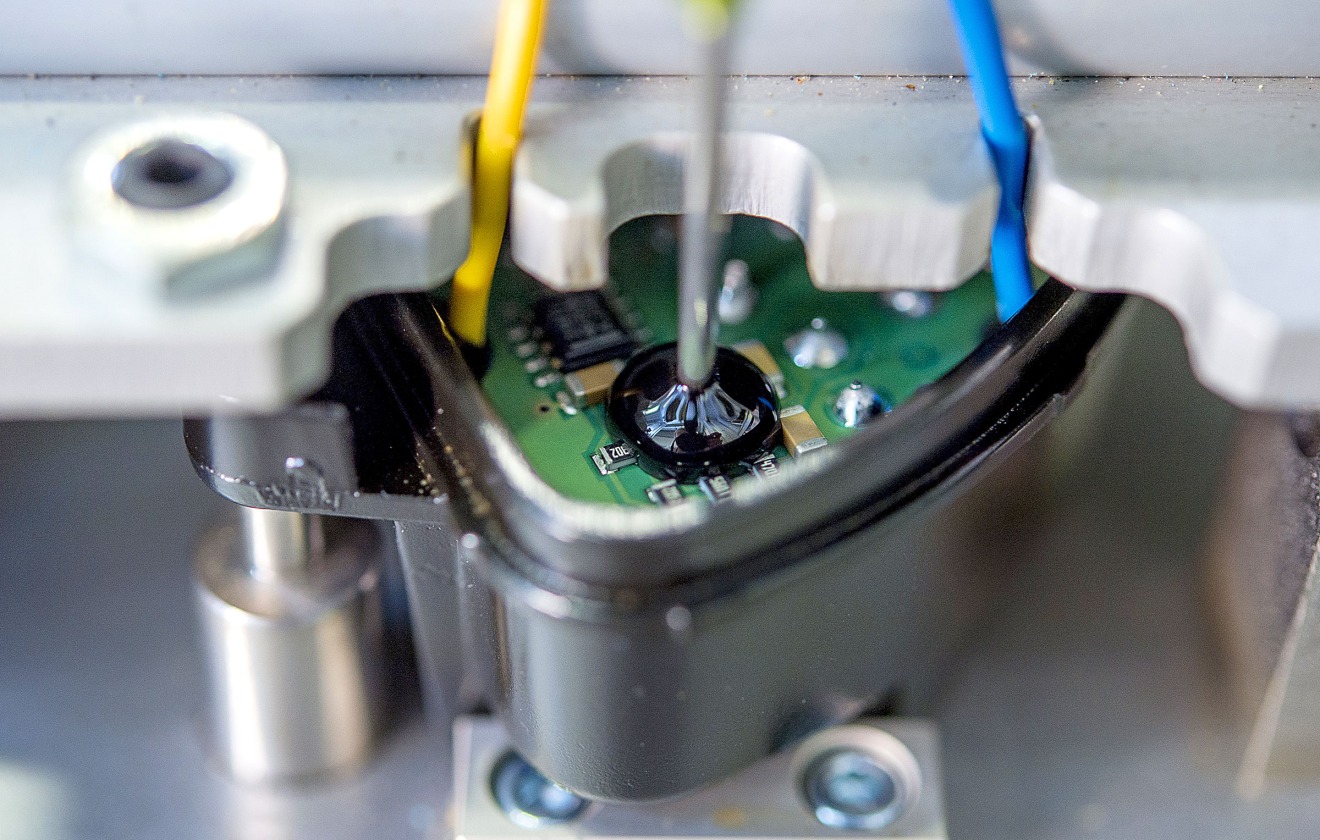 To the point
Long-term protection and insulation of electrical assemblies against environmental influences

Casting by means of polyurethane synthetic resin

Sustainable surface sealing

Protective effect according to IP standard certifiable
Our Mission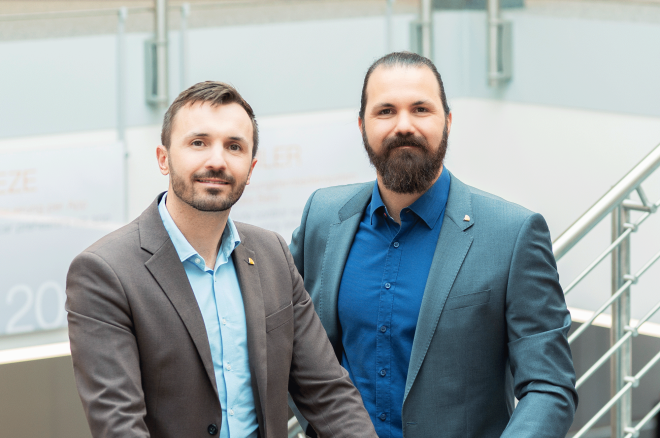 In our actions, we constantly question ourselves to find clever solutions for multifunctional controls, operating elements and control units to make peoples' lifes easier, more comfortable and secure.
(Managing Directors Dr.-Ing. Sascha Berger & Dipl.-Ing. Tim Berger)
experience and competence.
More then 30 years of development and production.
Intelligent, high-quality designed products.
Contact us
You have the question, we have the answer.
Write us using the contact form below or by email.
 
Realization at the highest level.
We work according to the latest standards. IATF, IPC, ISO, FUSI ... - from prototype to series.