Quality Management
More than just standard.
We live standards - so that we can offer you more than just the standard.
digades is certified according to DIN EN ISO 9001:2015 as well as IATF 16949:2016. For your projects, we are constantly working on the further development and improvement of our process quality. This is controlled in regular audits. Our striving for quality goes far beyond standards and laws as well as the finished serial product. All of our processes and company divisions are aligned with this. Our employees live these standards and continue to shape them together. However, the fact that you can rely on our quality does not mean that you have to give up flexibility. Low field failure rates and high field quality over the last few years speak for us. With constantly increasing product requirements, we are recording consistently high quality figures. Our internal claim: highest line quality, without defects, internally as well as at the customer's site (0-km and in the field). This is what we are working for. Now and in future times.
To the point
Integrated, process-oriented quality management system (Total Quality Management)

Certified according to DIN EN ISO 9001:2015 and IATF 16949:2016

Certified process auditors according to VDA standard

Implementation of system, design and process FMEAs

APQP (Advanced Product Quality Planning) and RGA (maturity assurance)

Carrying out analyses of damaged parts from the field

Anchoring of the VDA Core Tools (MSA - measurement system analysis, PPF - production process and product release) in our processes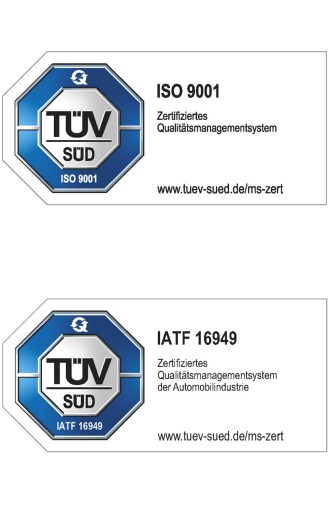 Our Mission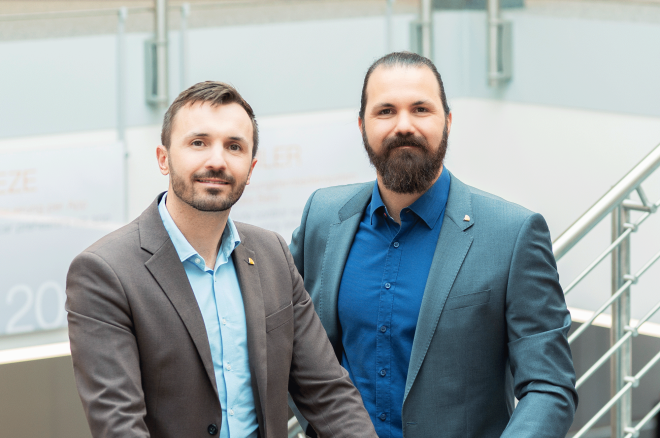 In our actions, we constantly question ourselves to find clever solutions for multifunctional controls, operating elements and control units to make peoples' lifes easier, more comfortable and secure.
(Managing Directors Dr.-Ing. Sascha Berger & Dipl.-Ing. Tim Berger)
experience and competence.
More then 30 years of development and production.
Intelligent, high-quality designed products.
Contact us
You have the question, we have the answer.
Write us using the contact form below or by email.
 
Realization at the highest level.
We work according to the latest standards. IATF, IPC, ISO, FUSI ... - from prototype to series.